---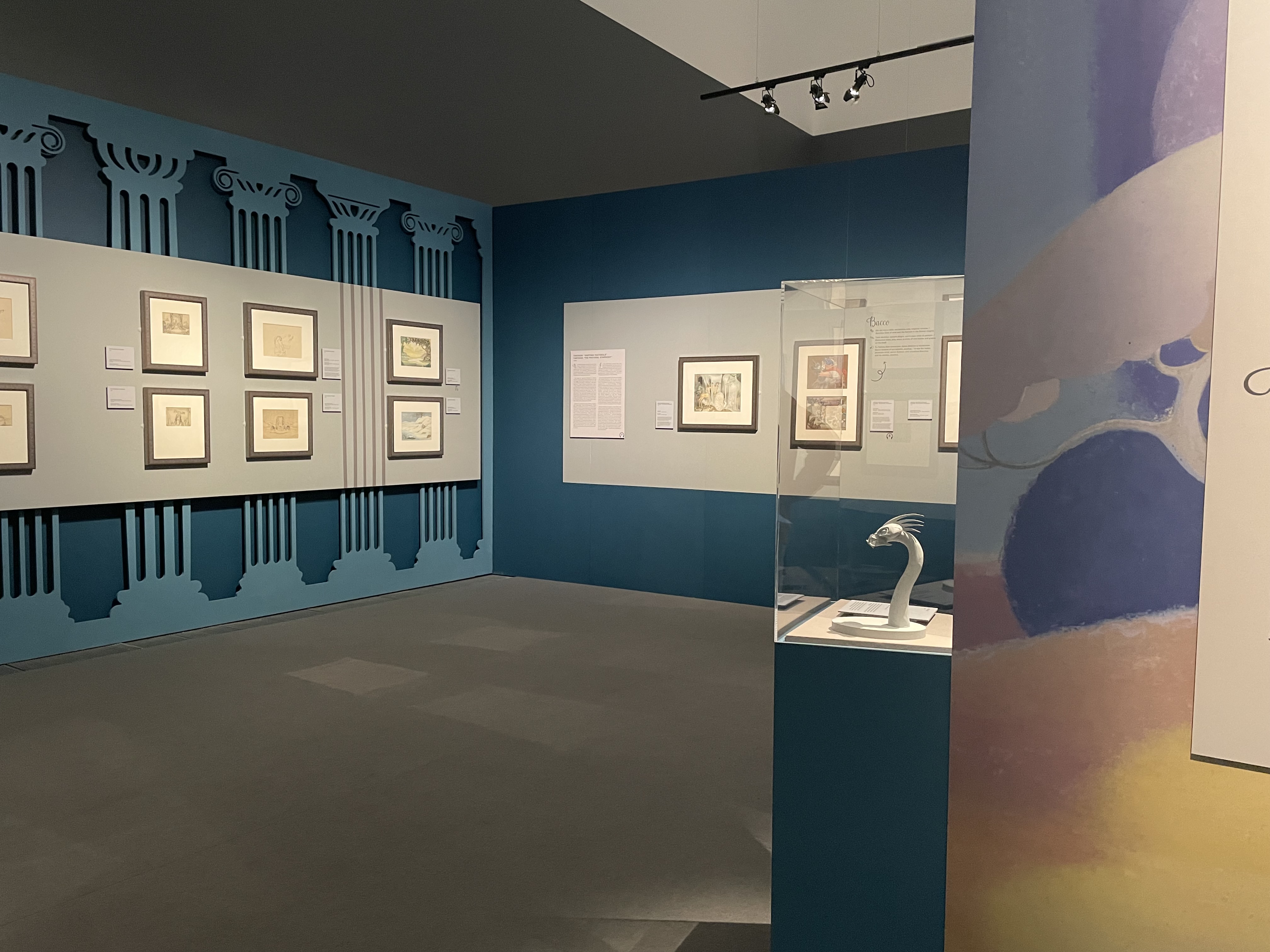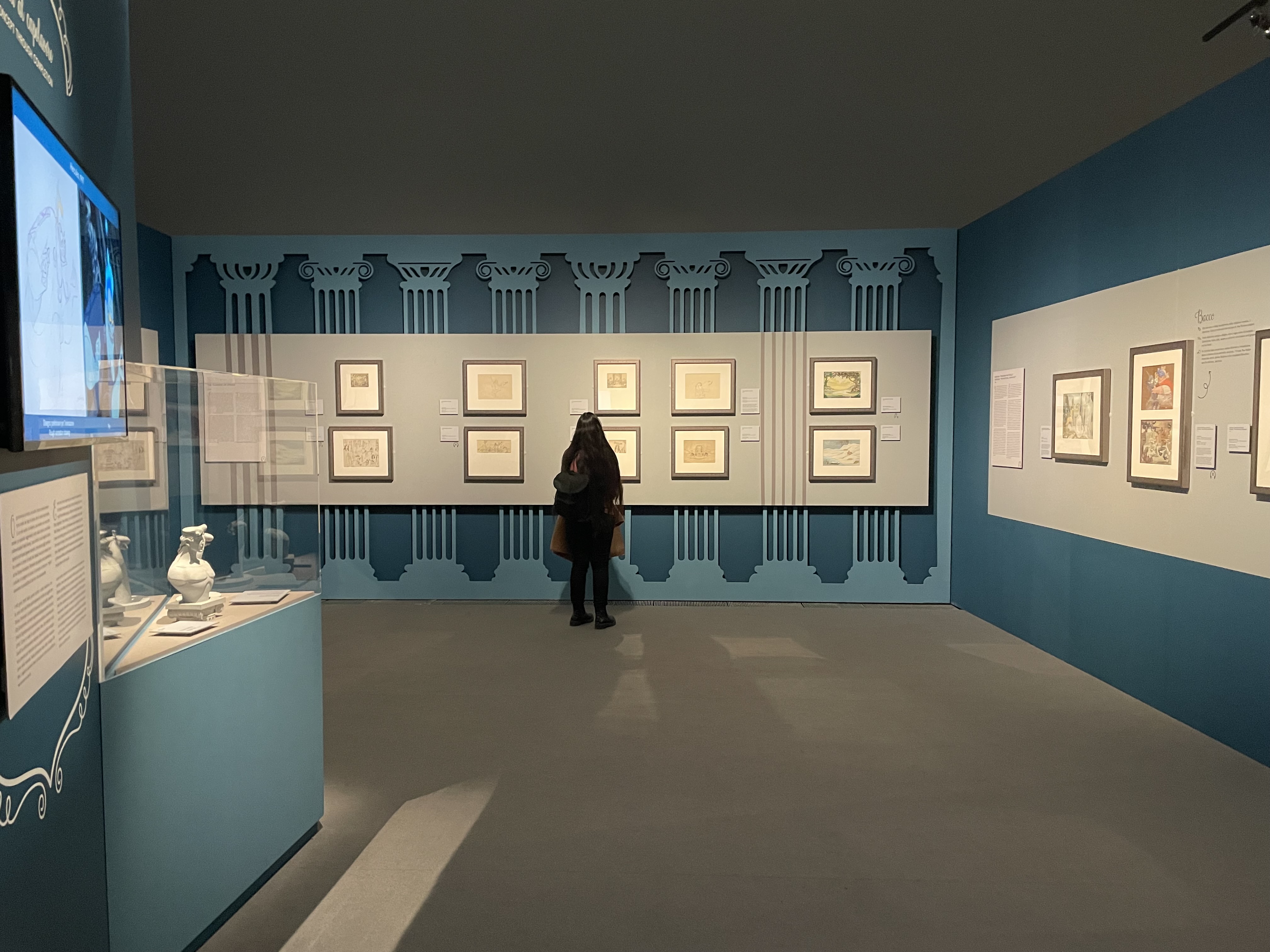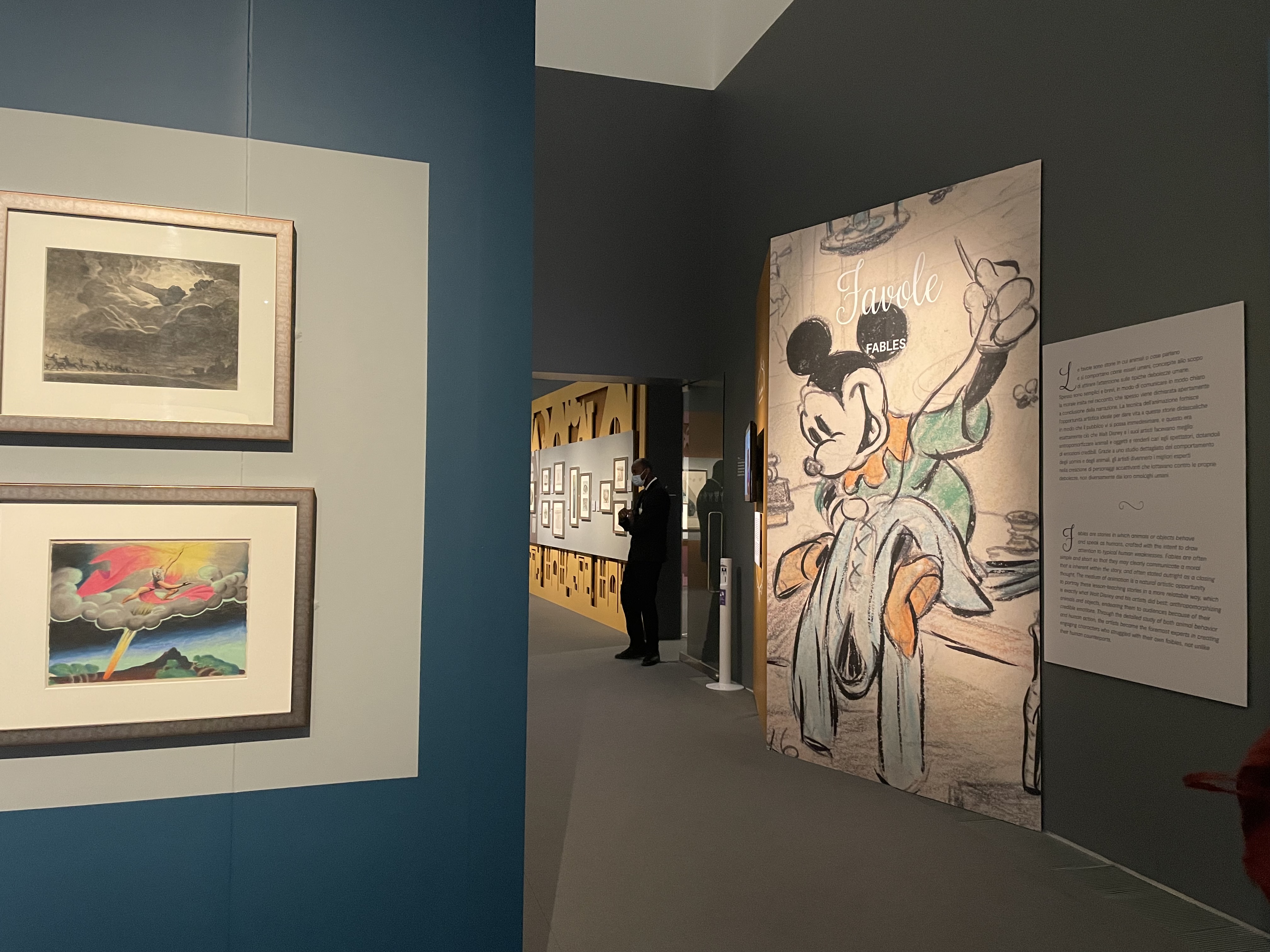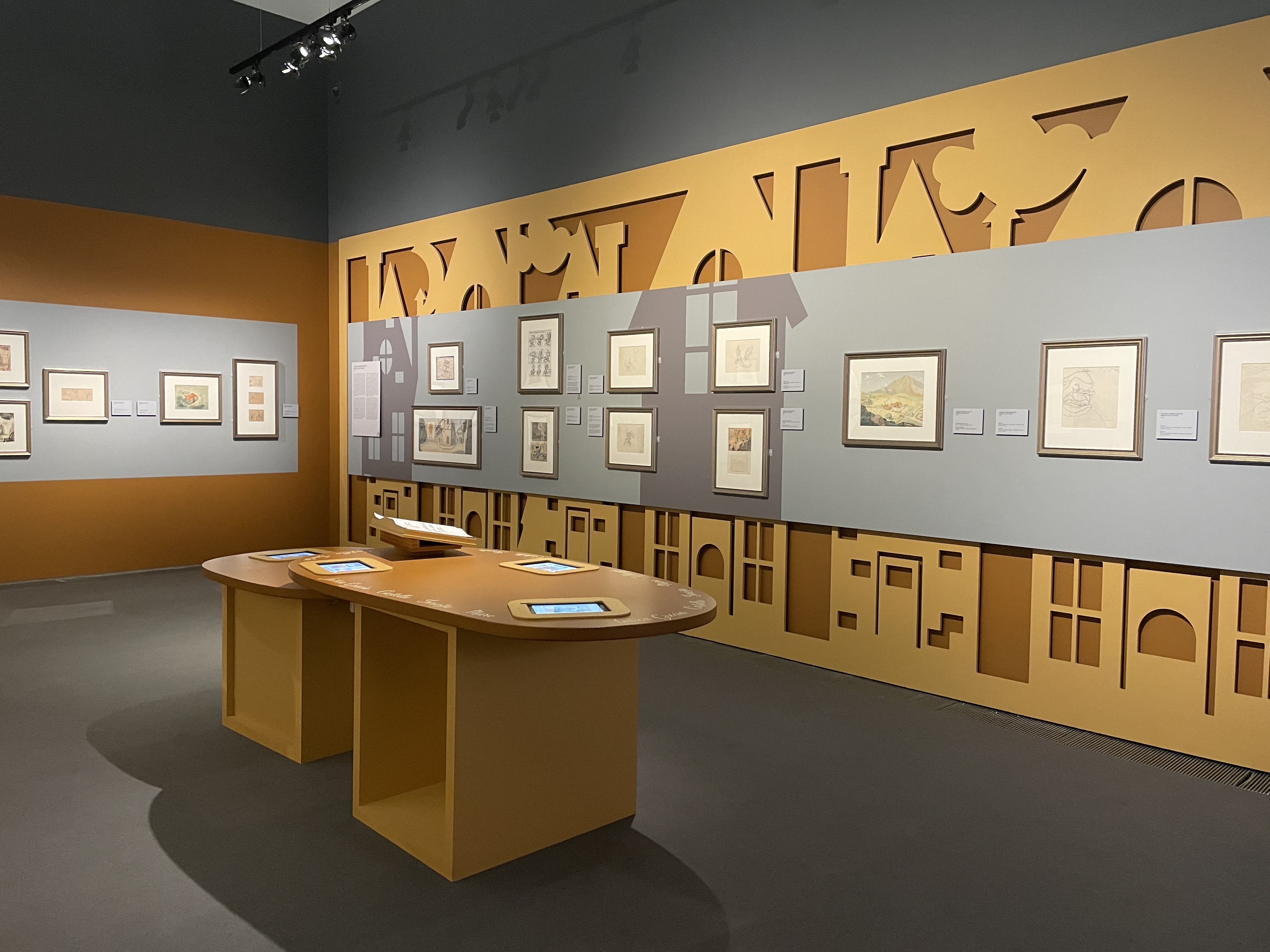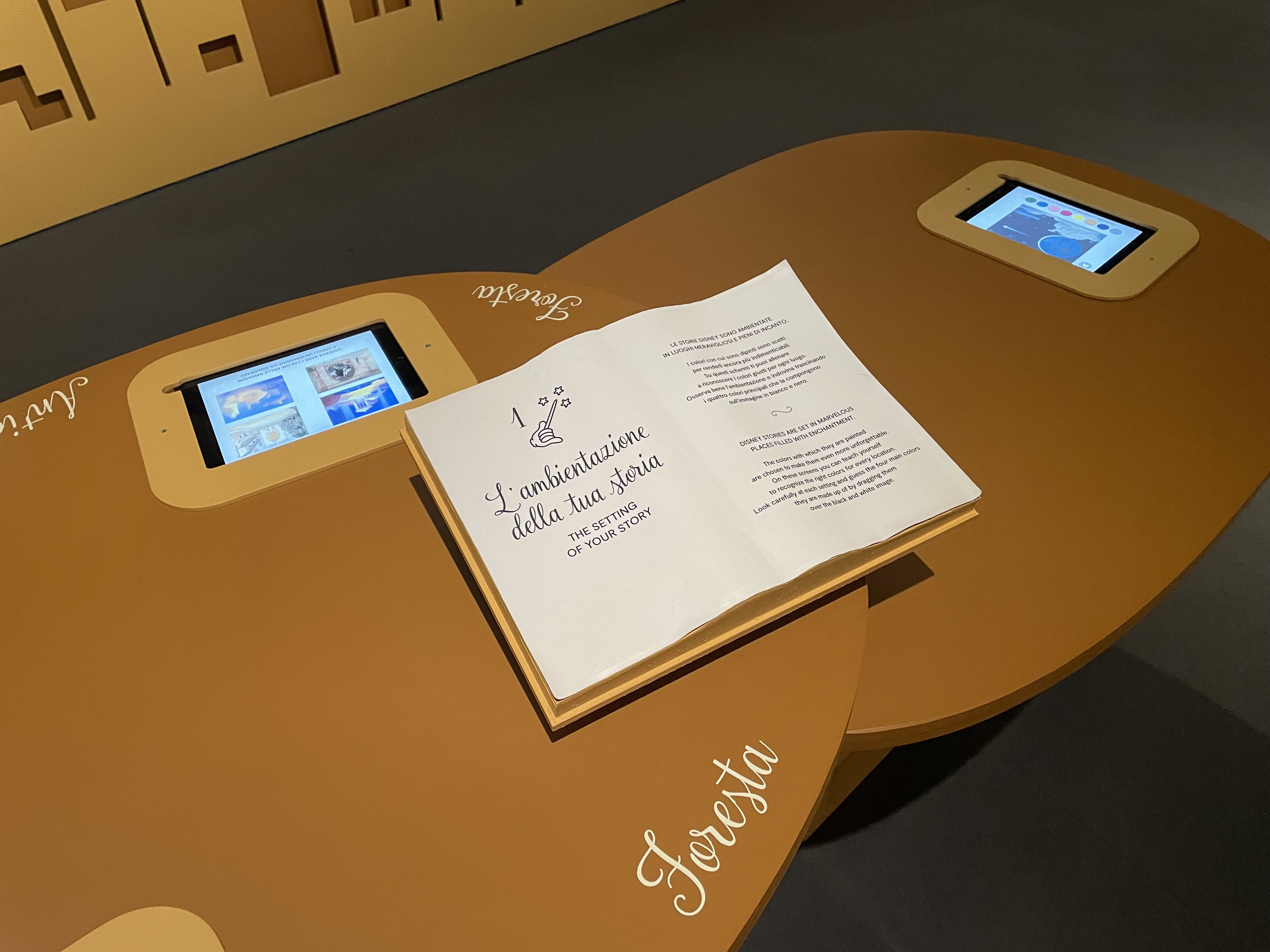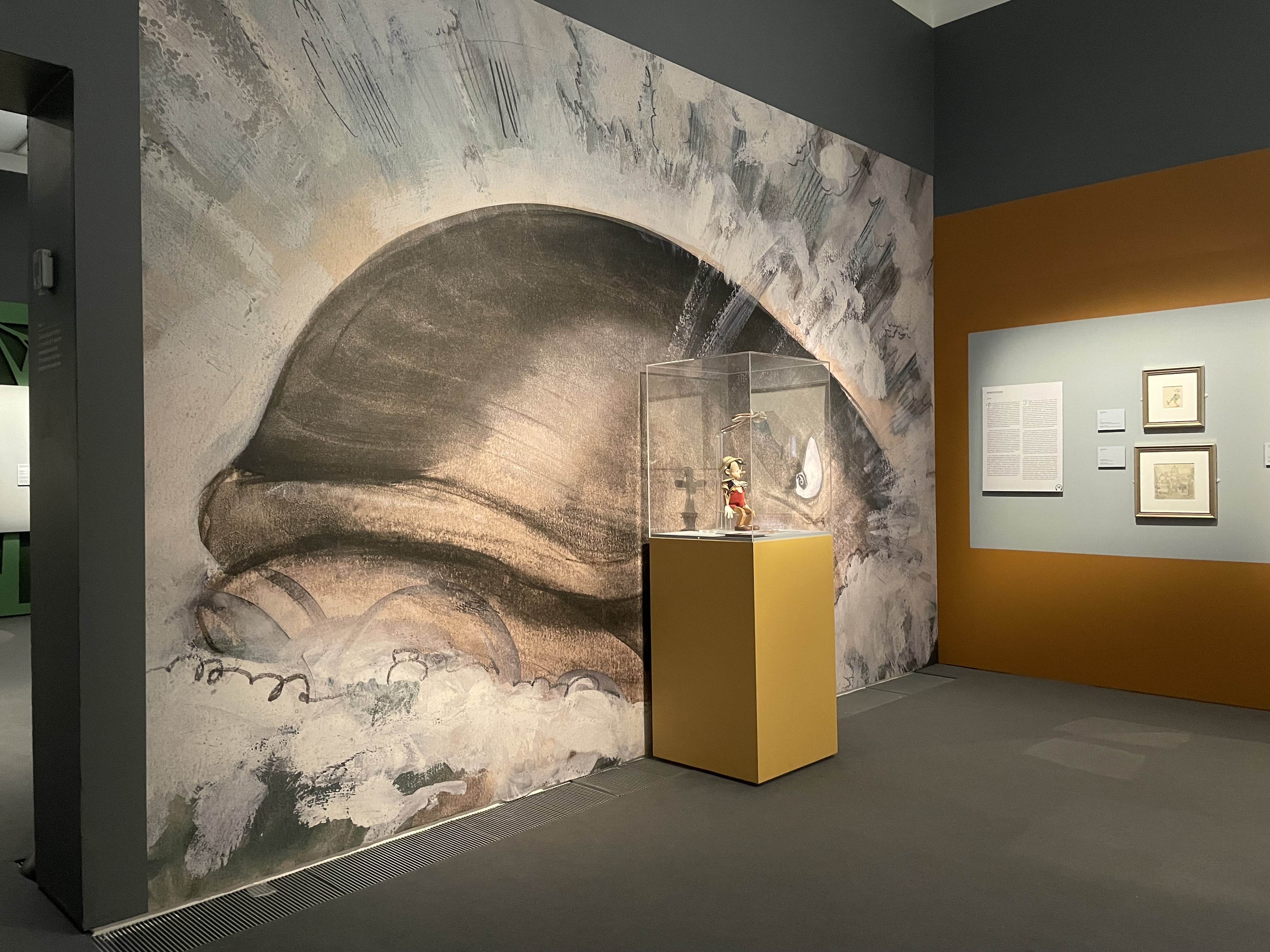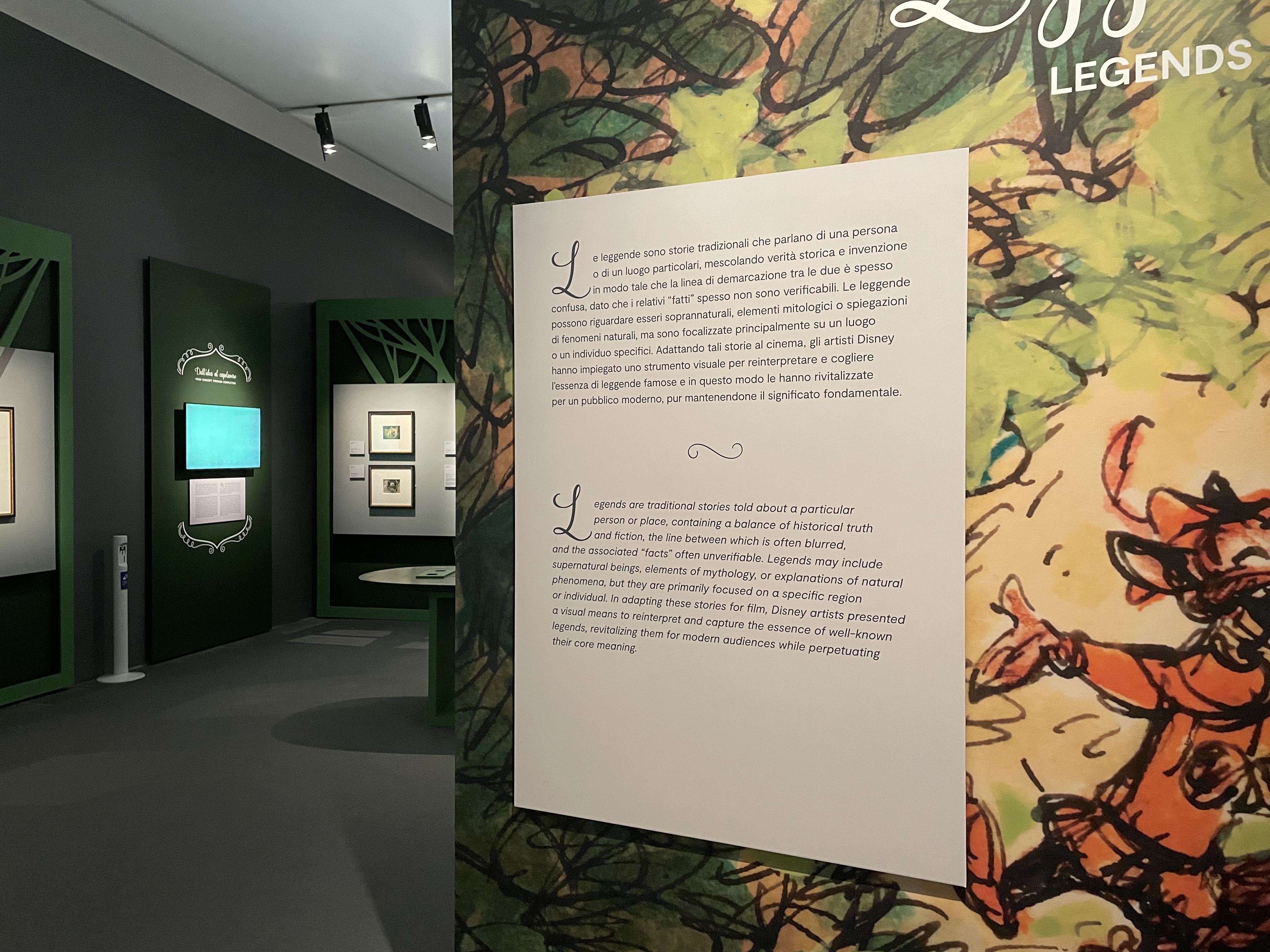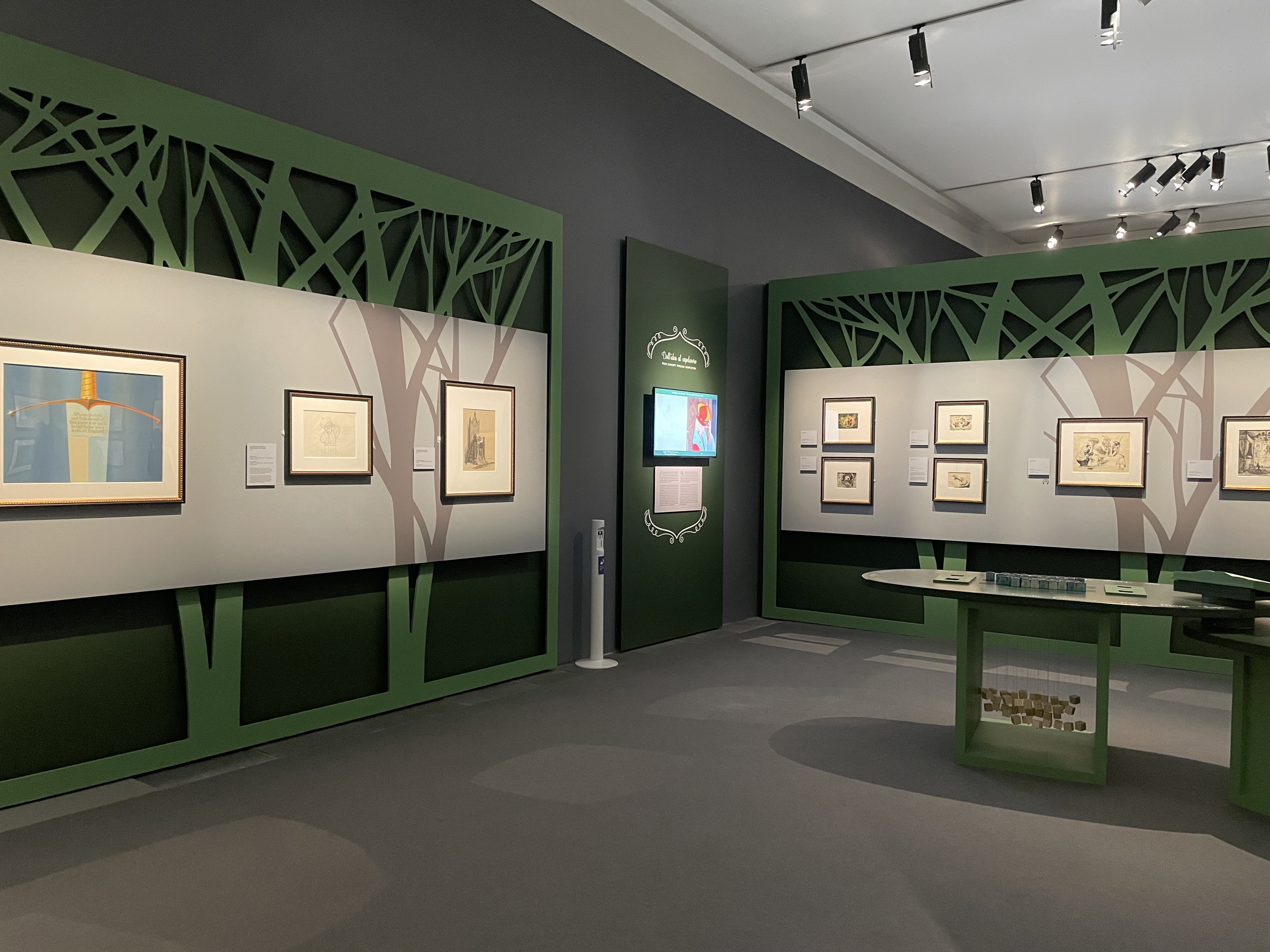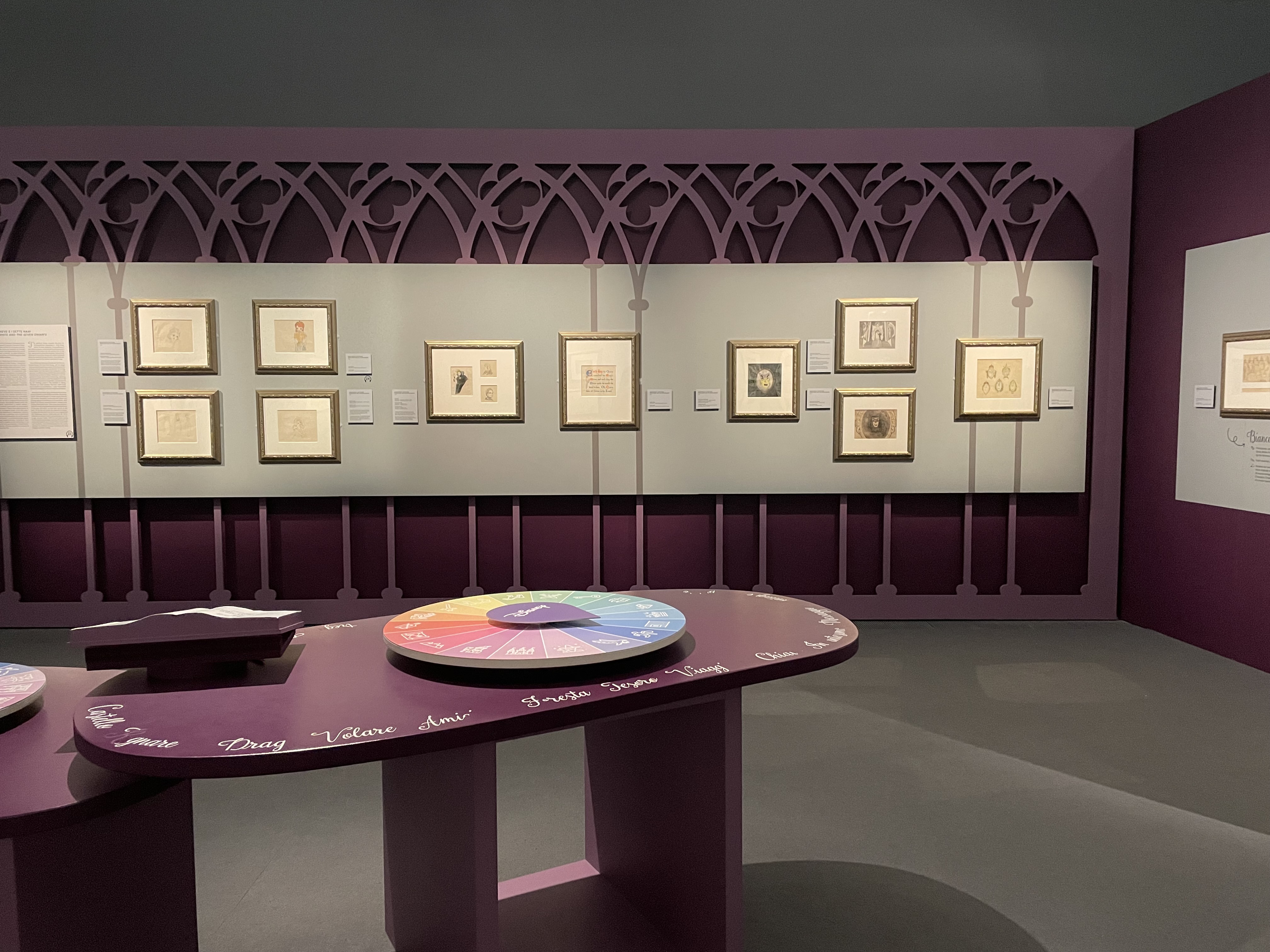 Mostra Disney al Mudec

Progetto di comunicazione visiva per la mostra Diseny / L'arte di Raccontare Storie. Abbiamo curato il progetto di identità visiva della mostra, la grafica dell'allestimento insieme al team di 24ore Cultura e all'architetto Stefano de Vecchis. Progettato con XxY Studio.



Visual communication project for the Diseny exhibition / The art of telling stories. We took care of the visual identity project of the exhibition, the graphics of the exhibition together with the team of 24ore Cultura and the architect Stefano de Vecchis. Designed with XxY Studio.