Filigrane

Urbino / 2014
For Fabriano Boutique
Supervisor Silvana Amato


Progettazione di texture che decorano le copertine di Filigrane, una linea di quaderni, taccuini e card Fabriano Boutique ispirata ai disegni di filigrane di banconote, prodotte a Fabriano tra il XIX e il XX secolo.

Texture design for Filigrane covers, line of notebooks and cards published by Fabriano Boutique, inspired by Fabrian's geometric shaped watermarks produced between XIX and XX century.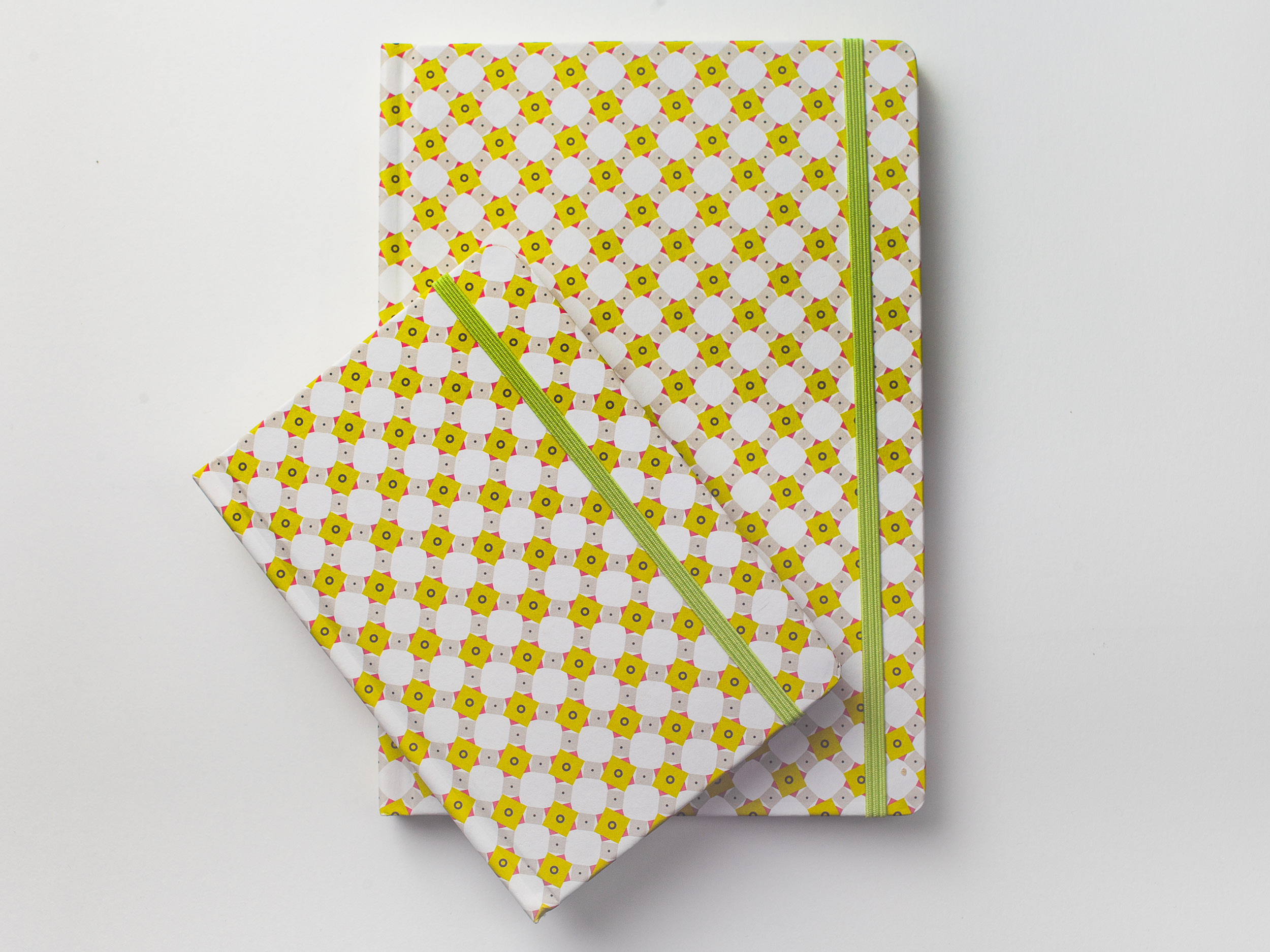 Filigrane originali Fabriano

Fabriano original watermarks



Il progetto nasce durante il Laboratorio di Basic Design di Silvana Amato all'ISIA di Urbino. Il progetto presentato all'esame è un raccoglitore, realizzato a mano, di una serie di pattern colorati.



The project was born during Basic Design Laboratory hosted by Silvana Amato at ISIA Urbino. The exam project is a handmade binder that collects a serie of colored patterns.