Giardino Font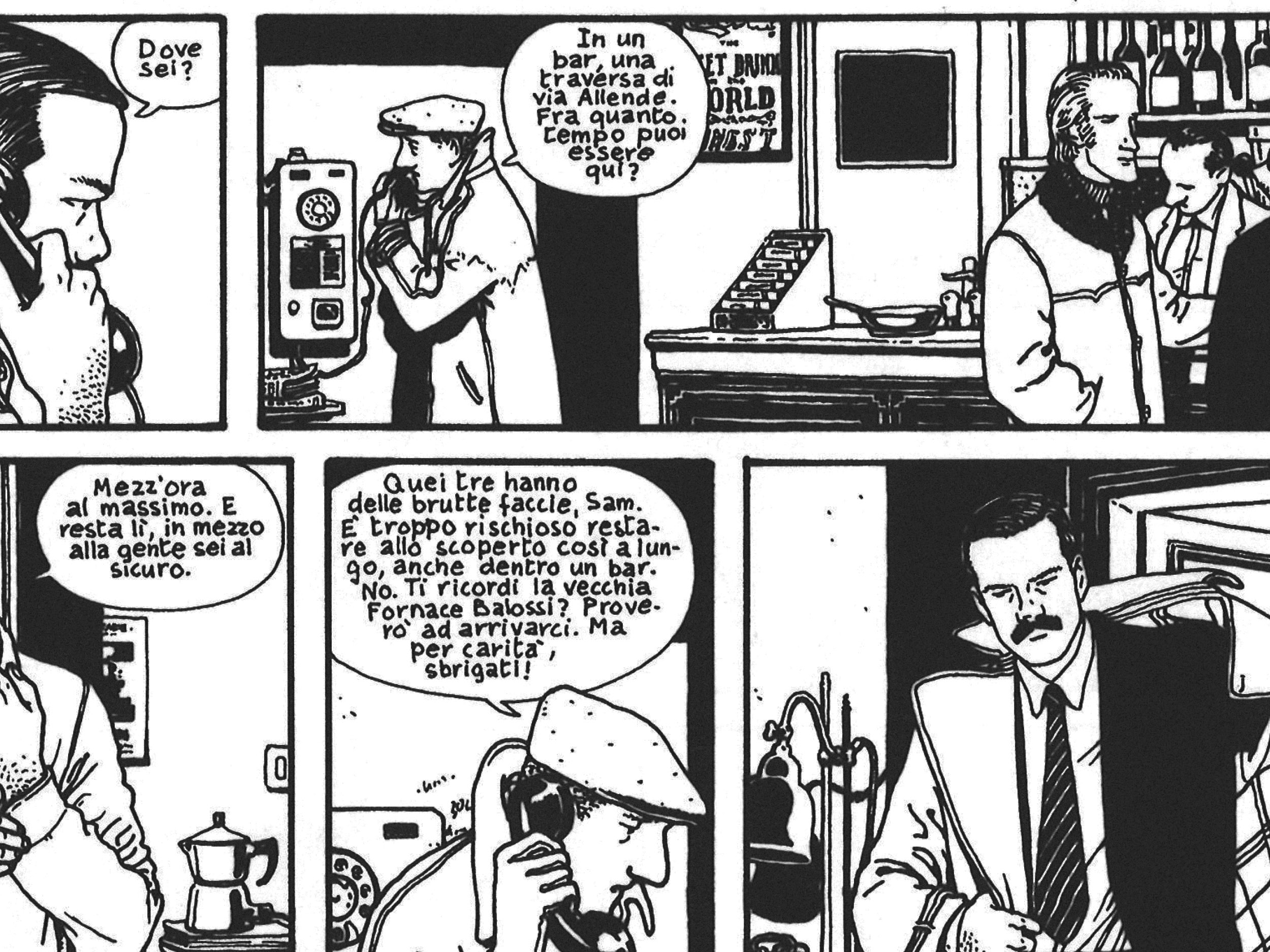 ISIA Urbino / 2014
Quoted in Progetto Grafico #30
Supervisor Luciano Perondi
With Mauro Tosarelli


Quando un fumetto viene tradotto in lingue diverse dall'originale, si passa dalla calligrafia al carattere tipografico. Per questo motivo si perde molta variabilità. Il progetto è volto a produrre un carattere digitale che simula la scrittura calligrafica di Giardino, rispettandone però la variabilità. Il carattere, realizzato col linguaggio di programmazione Python applicato a Robofont, consiste in valori randomici applicati al ductus dei glifi.

When a comic is translated in a different language from the original, calligraphy become typeface. For this reason you loose a lot of variability. This project aims to produce a digital typeface which simulate Giardino's calligraphy, but respecting its variability. The typeface, realized with Python coding and Robofont, consists of random values applied to the glyphs ductus and thickness.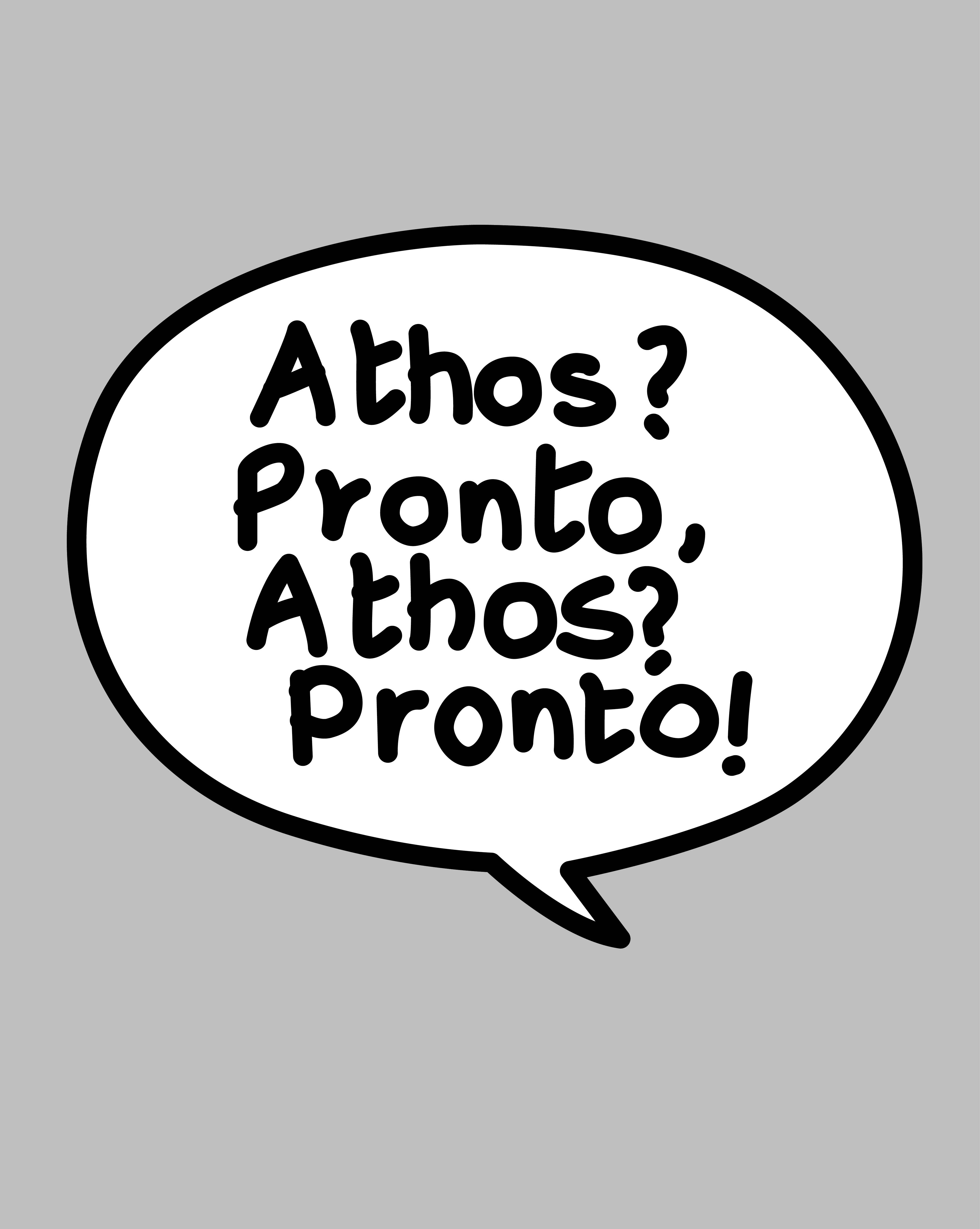 different thickness
different letter shapes
equal "o" versus different "o"