---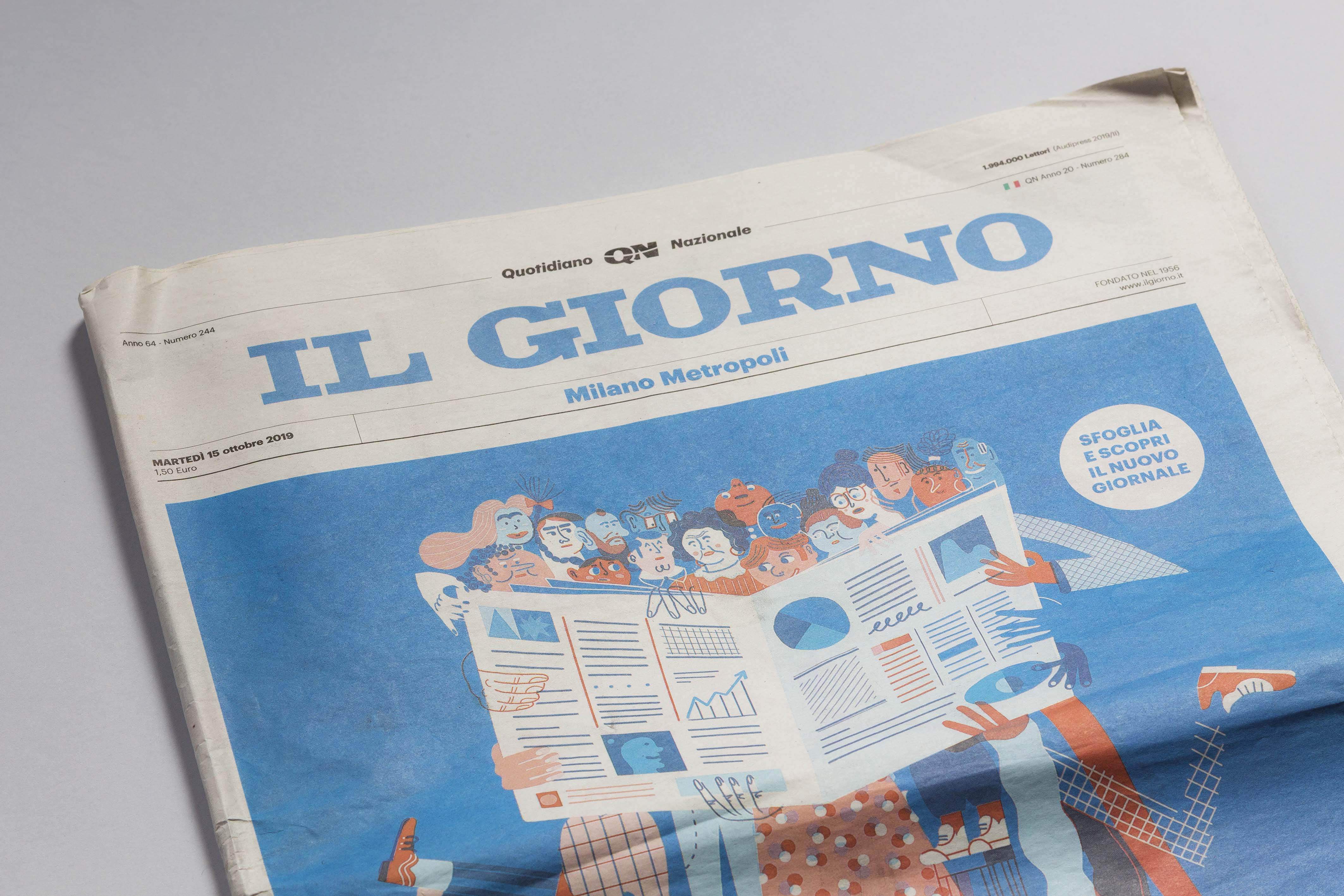 Still Life: Stefano Maniero
Progettazione della nuova grafica di Quotidiano Nazionale, composto da Il Giorno
, il Resto del Carlino, il Telegrafo
e
la Nazione.
Nuova gabbia tipografica modulare, nuova font estremamente moderna, nuove infografiche e icone! Progettato con TomoTomo e Roberto Arista.
National Newspaper


Re-design of Quotidiano Nazionale, composed of il Giorno, il Resto del Carlino, il Telegrafo and la Nazione. newspapers with TomoTomo.
New modular typographic cage, new extremely modern font, new infographics and icons! Designed with TomoTomo and Roberto Arista.