---
Laboratorio di maschere
Primo carnevale sociale del quartiere Calvairate organizzato dall'Associazione La Loggia di Calvairate, per praticare insieme cittadinanza attiva e restituire alla festività la sua dimensione popolare, creativa e partecipativa.
Laboratorio di autocostruzione di maschere basato sul recupero e riciclo dei materiali ispirato da
ruggge_
,
saulsteinberg
e
myss.keta
Se volete organizzare un laboratorio di maschere
scrivetemi
!
First social carnival of the Calvairate district organized by the La Loggia di Calvairate Association, to practice active citizenship together and restore its popular, creative and participatory dimension to the festivity. Masks self-construction workshop based on the recovery and recycling of materials inspired by ruggge_, saulsteinberg and
myss.keta.
If you want to organize a mask workshop
write me!
---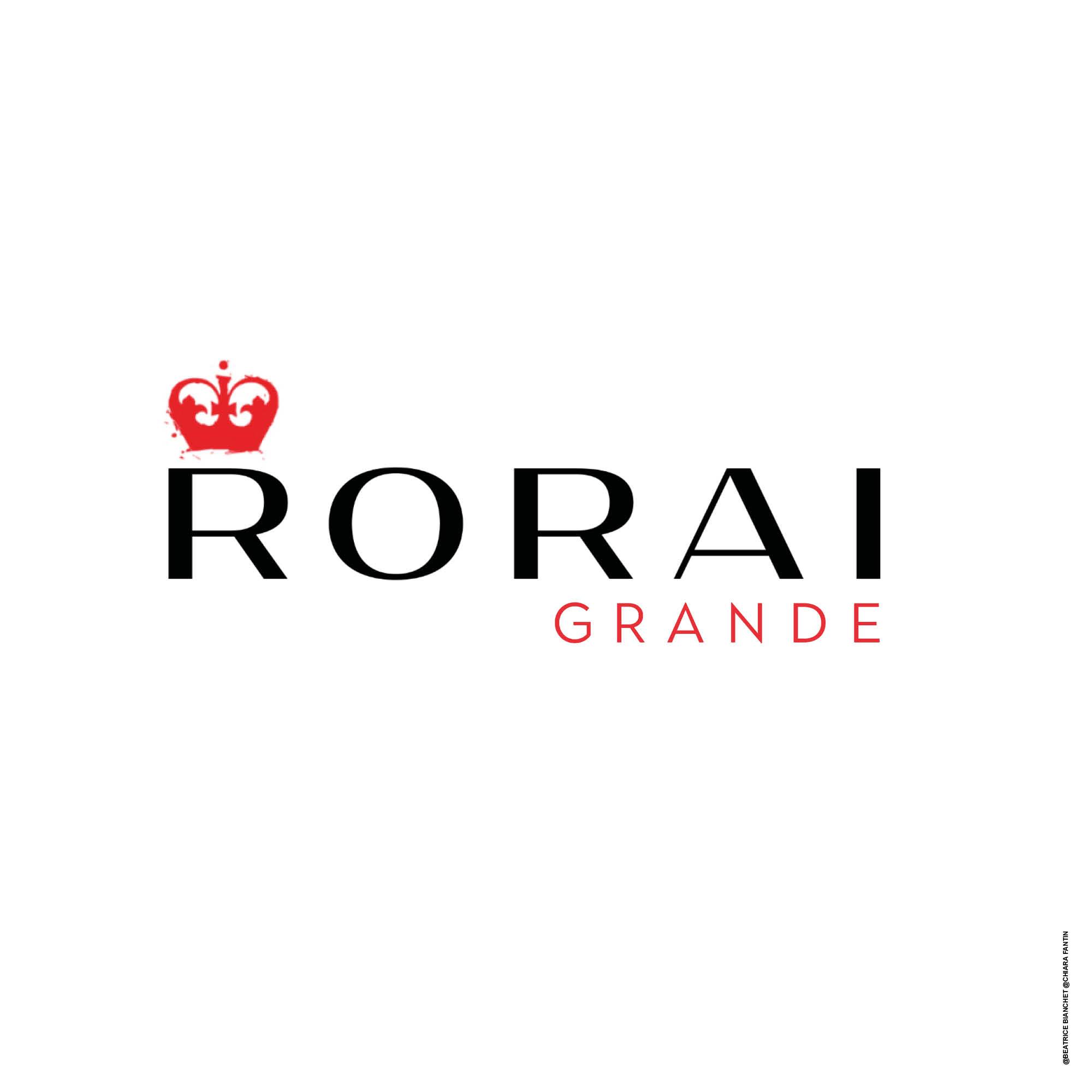 Townbranded

Passatempo da grafici durante la quarantena. Durante il primo lockdown io e la mia compagna di avventure Chiara Fantin abbiamo deciso di trasformare i loghi dei brand più famosi in marchi di paesi della zona di Pordenone, che abbiamo raccolto in un album su Facebook e un profilo su Instagram.

Graphics hobby during quarantine. During the first lockdown my adventure partner Chiara Fantin and I decided to transform some famous logos using the name of cities near Pordenone area, which we collected in an album on Facebook and a profile on Instagram.