---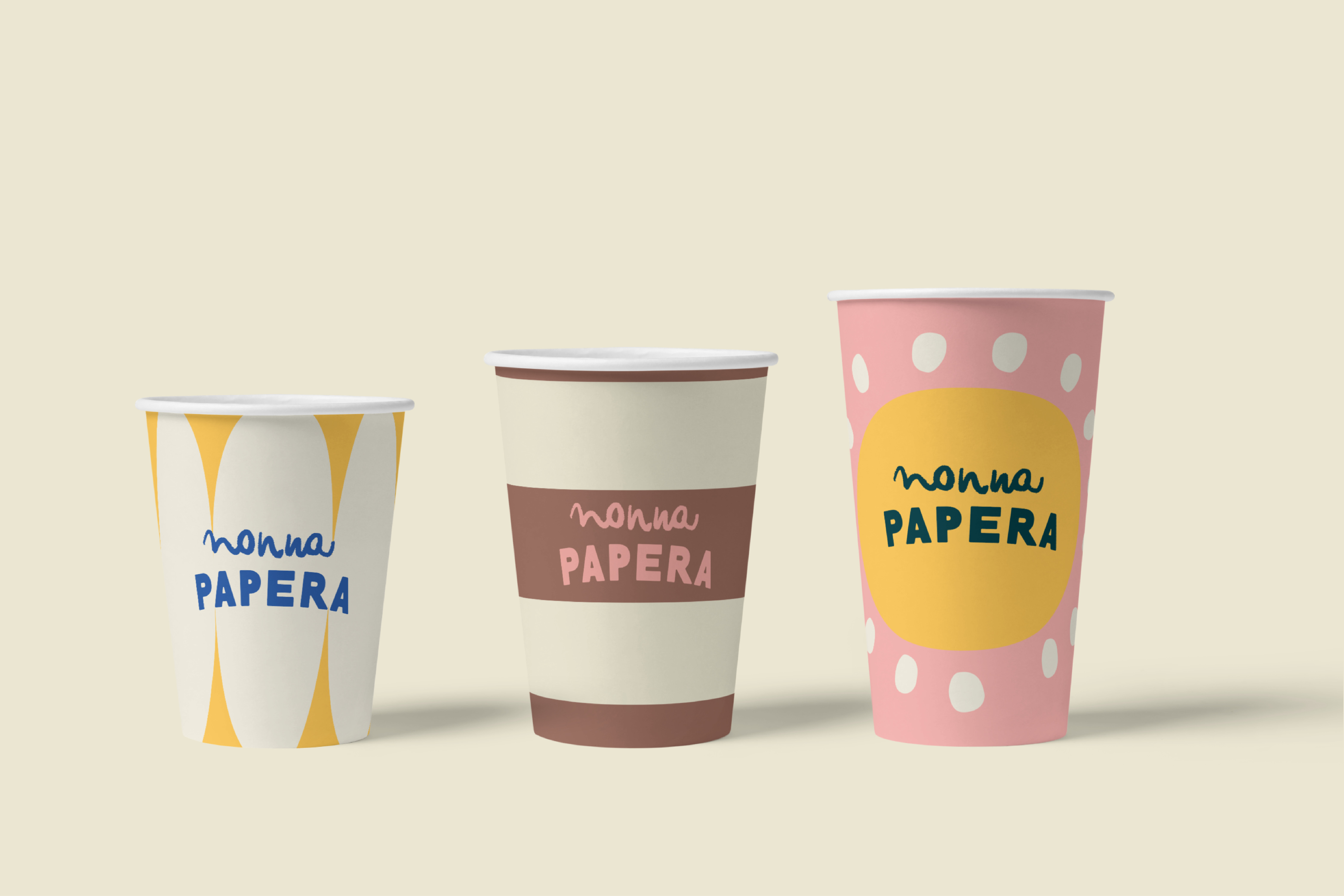 Nonna Papera


Progettazione dell'identità visiva di Nonna Papera, gelateria di Cantù con XxY Studio.
L'identità ha un aspetto giocoso ma elegante, è composto da un logo tipografico accompagnato da una serie di pattern colorati che ricordano i gusti del gelato.
Grandma duck


Visual Identity design for Nonna Papera, icecream shop with XxY Studio.
The identity has a playful but elegant appearance, it is composed of a typographic logo accompanied by a series of colorful patterns reminiscent of ice cream flavors.