Graphic design, editorial, brand & visual identity, art direction, icon design, illustration, map illustration, social media, webdesign.
---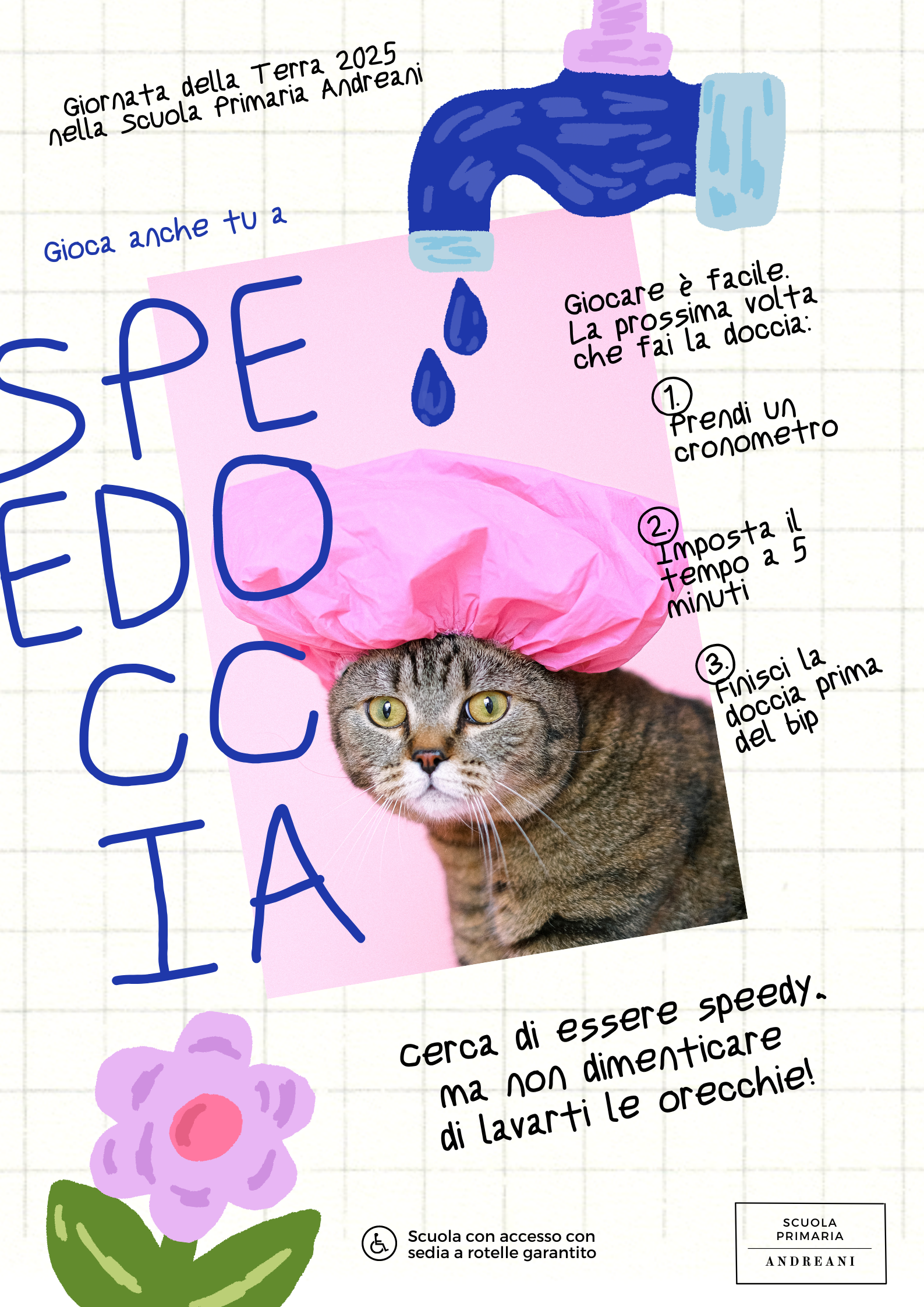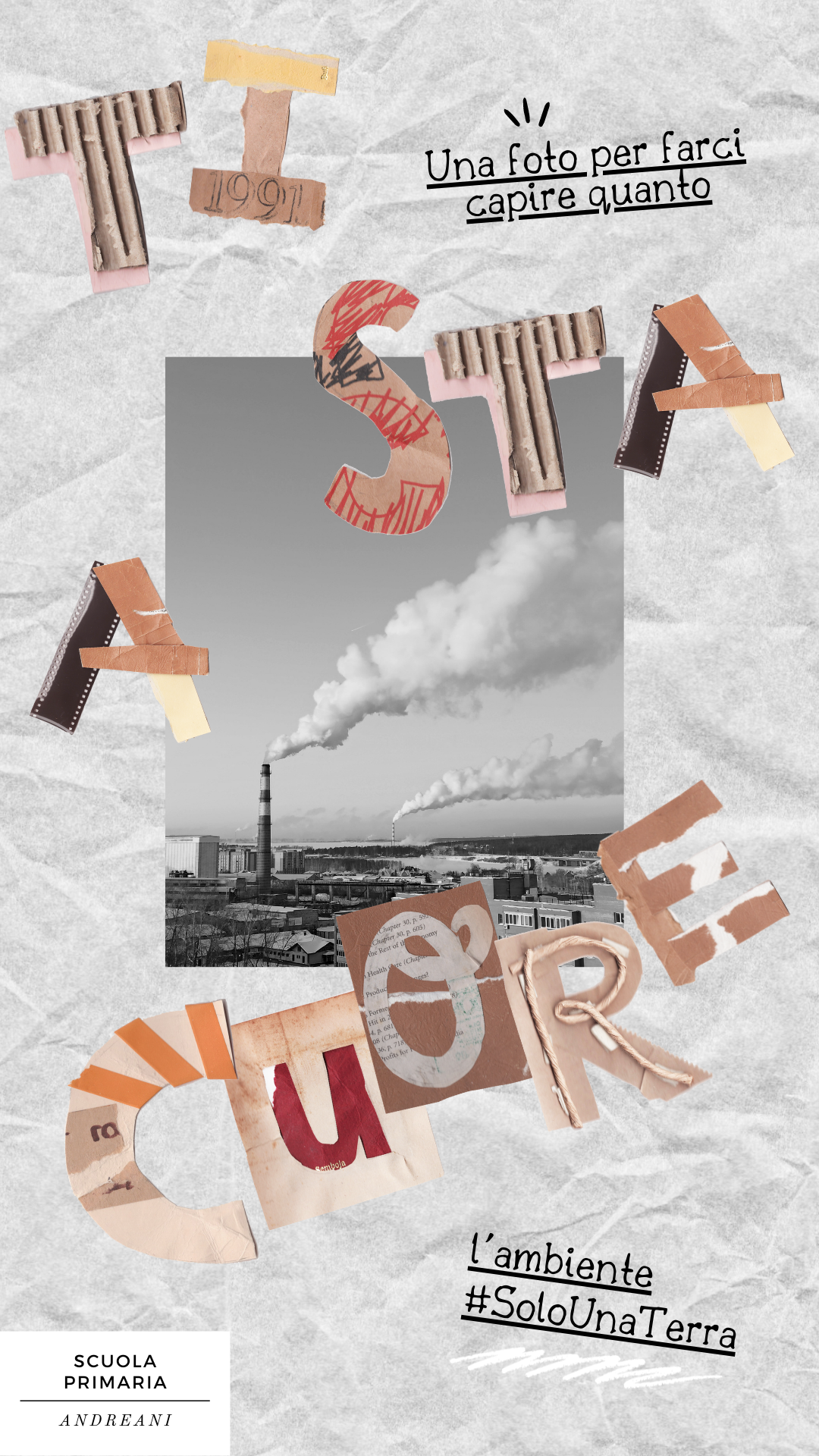 Earth Day templates designed for CANVA
---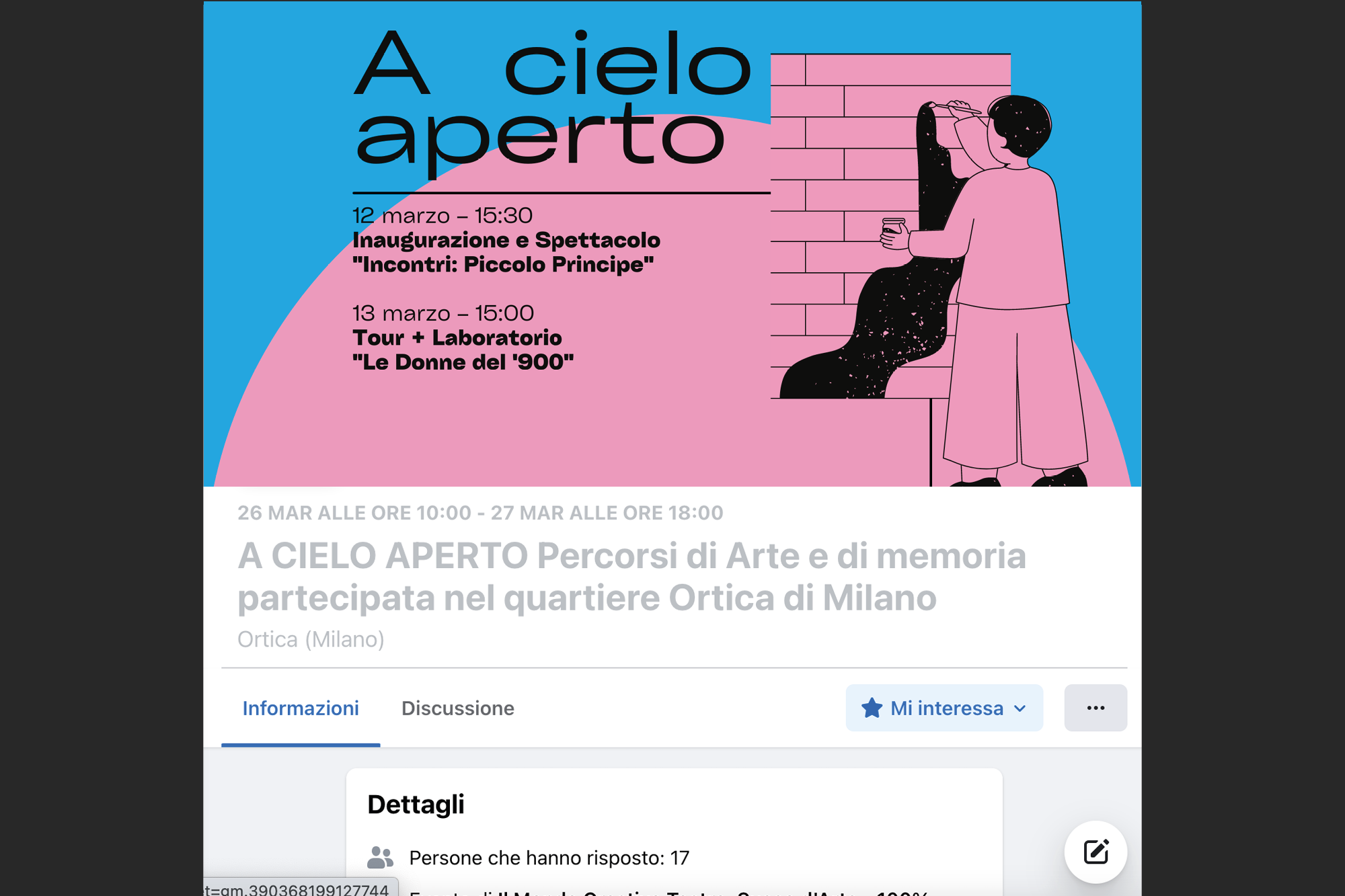 A cielo aperto


Progettazione dell'identità visiva dell'evento "A cielo aperto", percorsi di Arte e di memoria partecipata nel quartiere Ortica di Milano. Il progetto nasce dalla sinergia delle associazioni OrMe Ortica Memoria, Il Mondo Creativo e Succo d'Arte e si inserisce nell'ambito di Lacittàintorno, un programma di Fondazione Cariplo, che promuove attività culturali capaci di coinvolgere gli abitanti dei contesti urbani fragili nella riattivazione e risignificazione degli spazi inutilizzati o in stato di degrado, per migliorare la qualità della vita e creare nuove geografie cittadine.

In the open-air


Visual identity for "In the open air" event, paths of Art and participatory memory in the Ortica district of Milan. The project was born from the synergy of the OrMe Ortica Memoria, Il Mondo Creativo and Succo d'Arte associations and is part of Lacittàintorno, a program of the Cariplo Foundation, which promotes cultural activities capable of involving the inhabitants of fragile urban contexts in reactivating and re-meaning of unused spaces or spaces in a state of decay, to improve the quality of life and create new city geographies.
---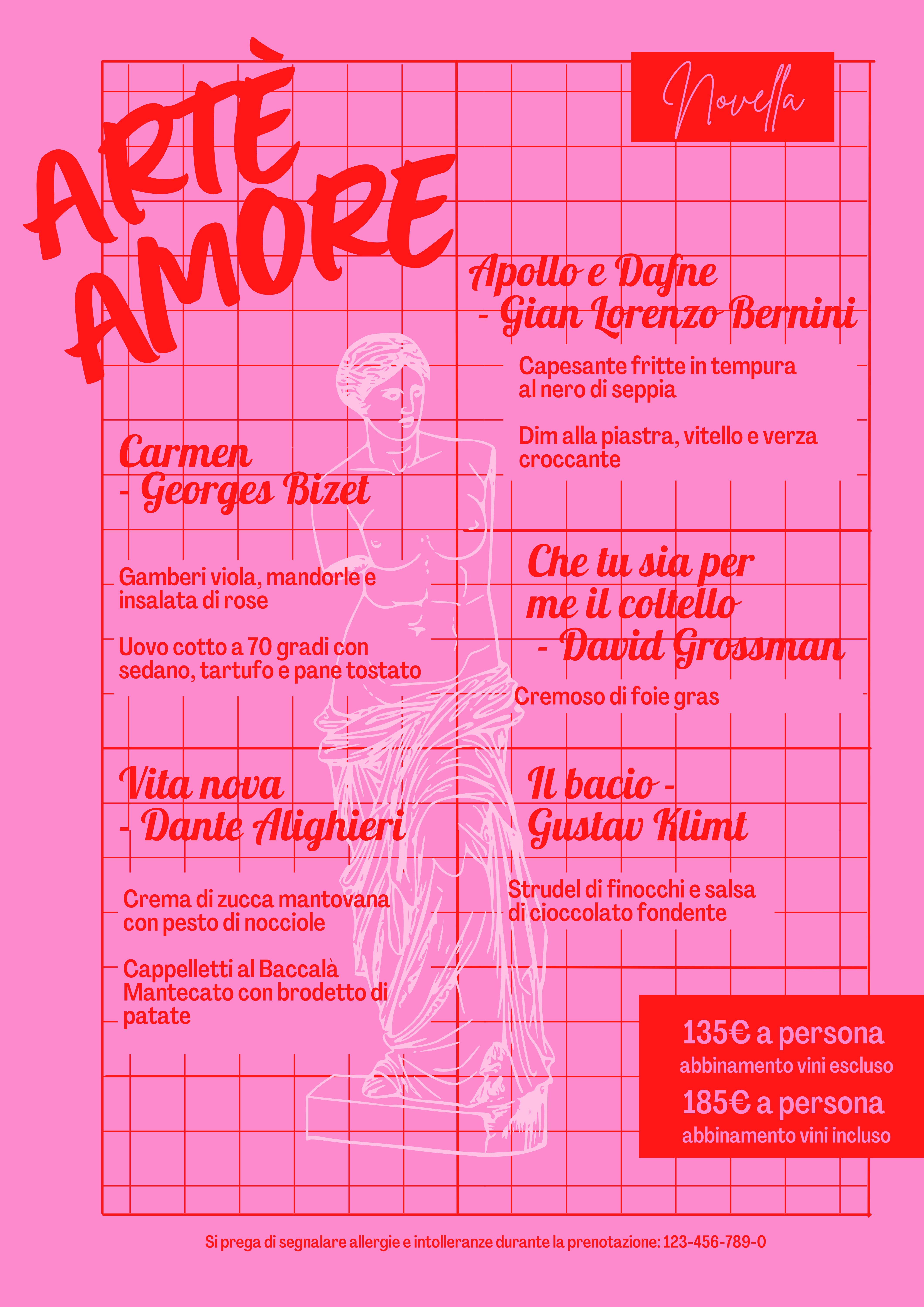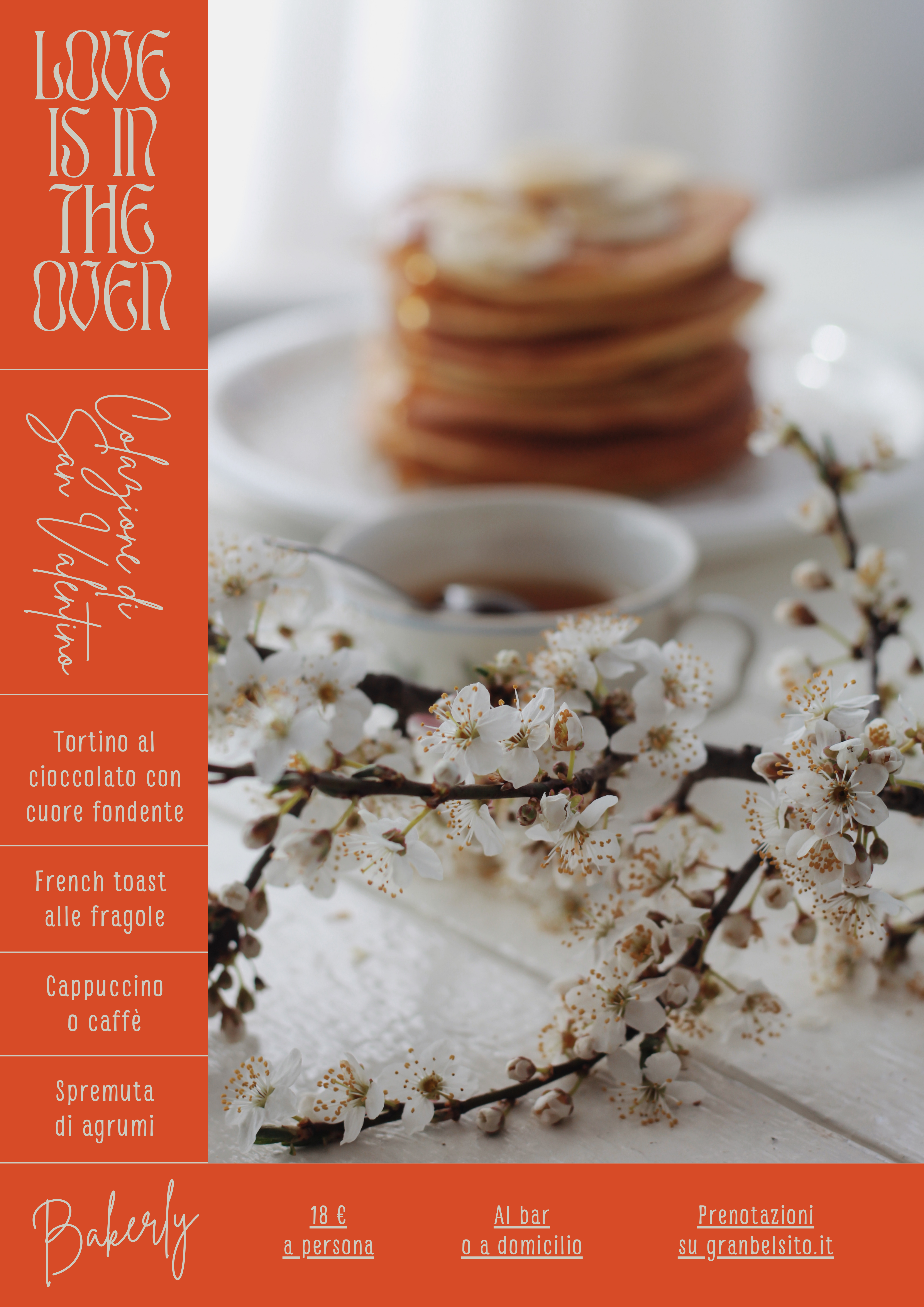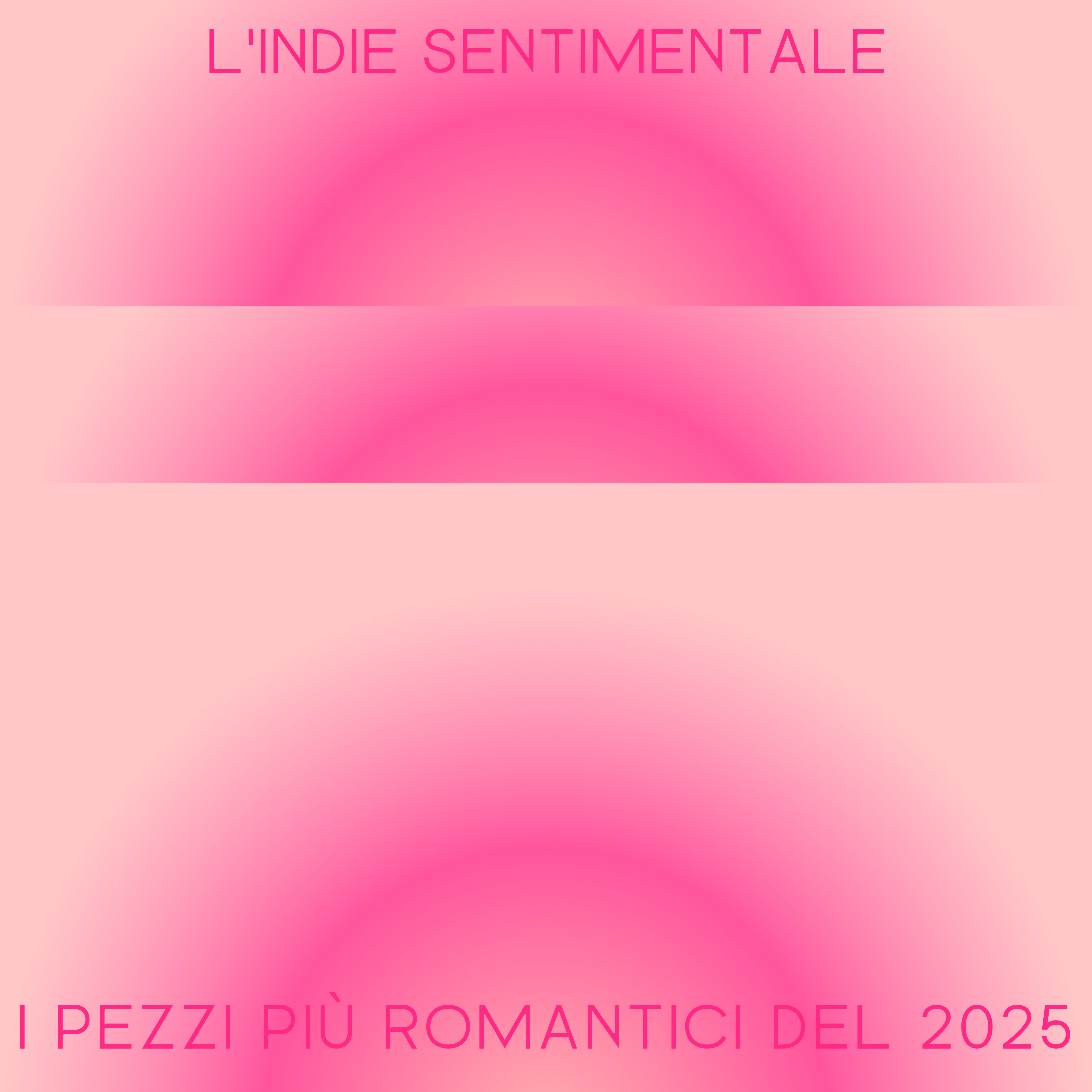 Valentine's templates designed for CANVA