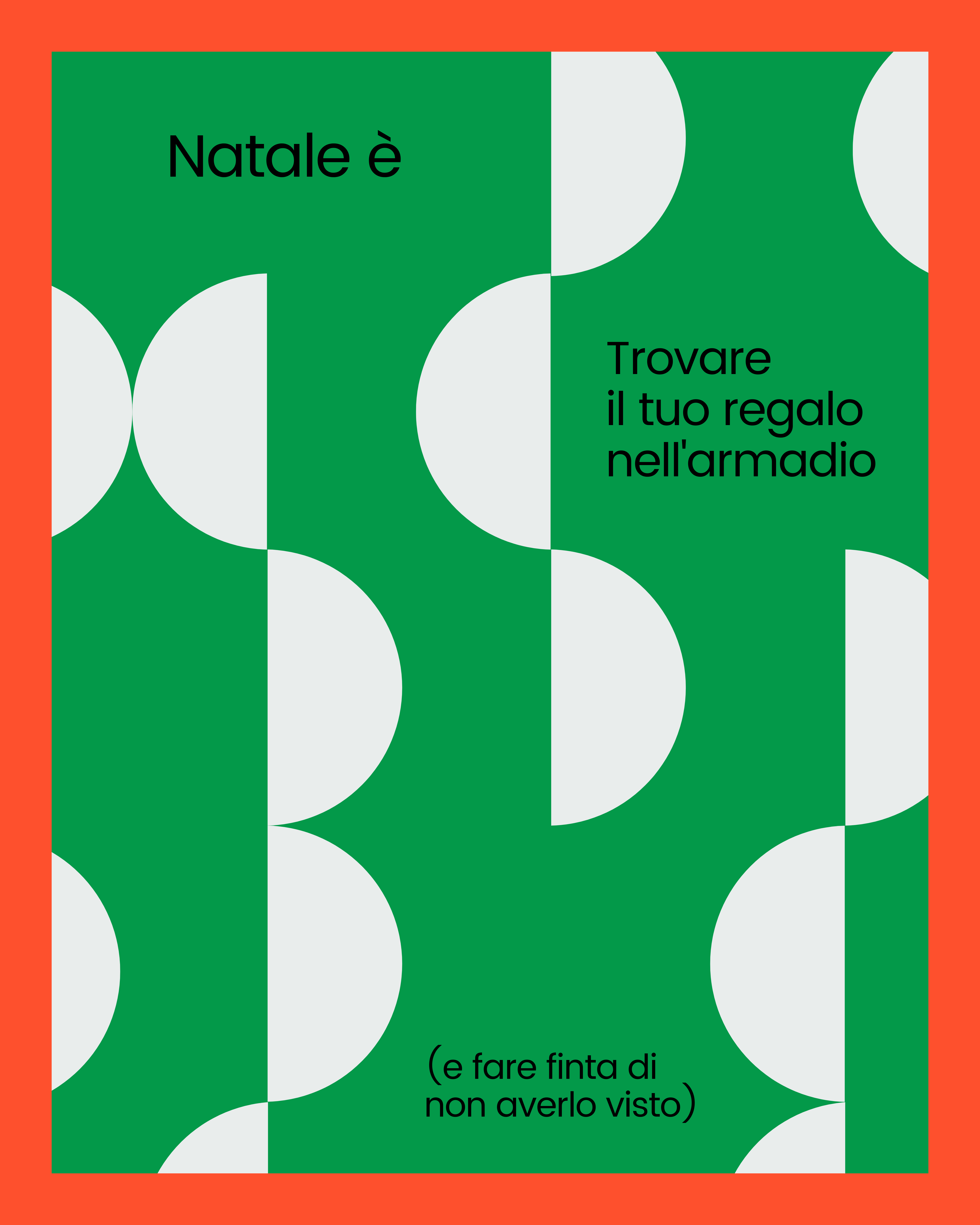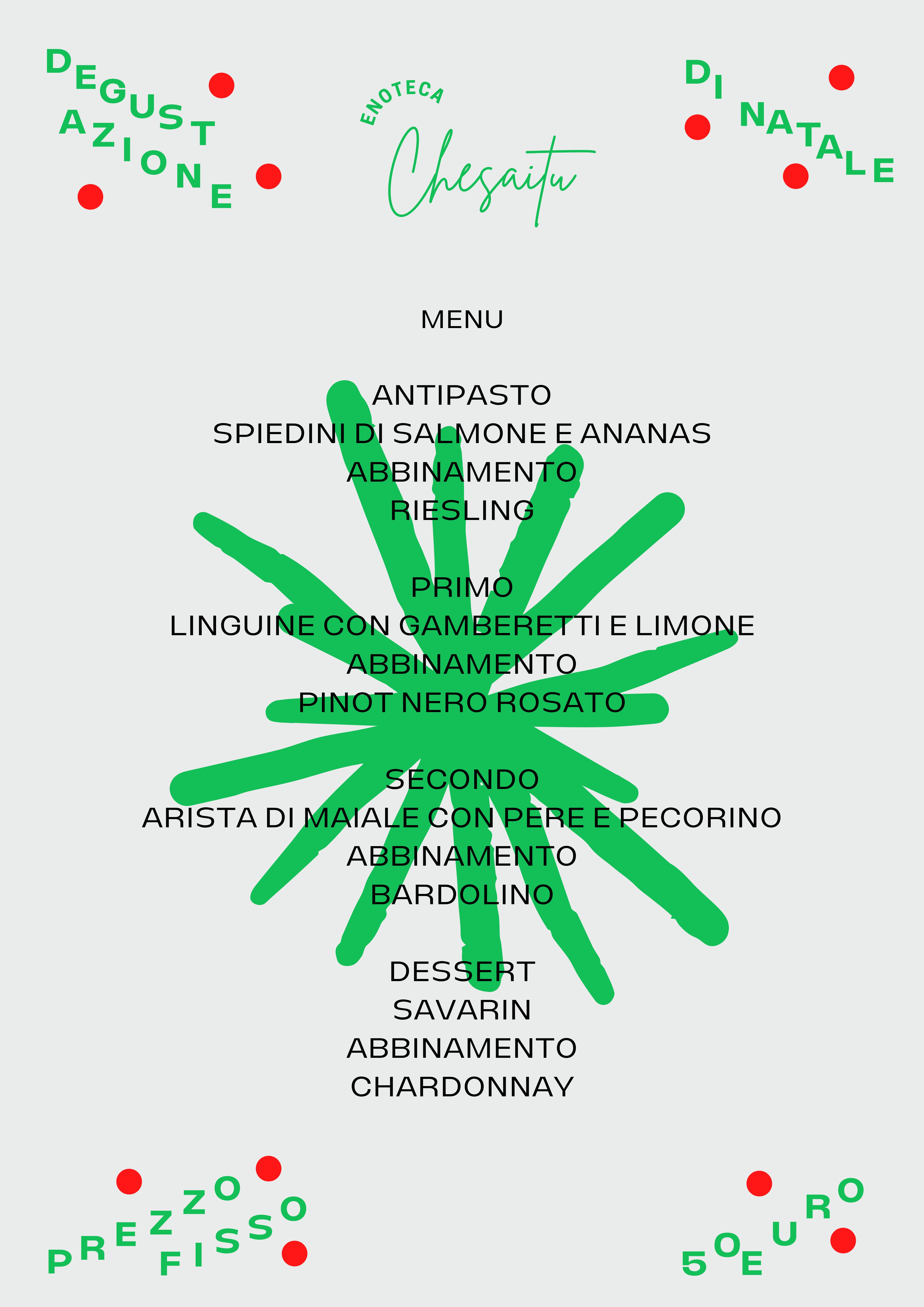 Christmas templates designed for CANVA
---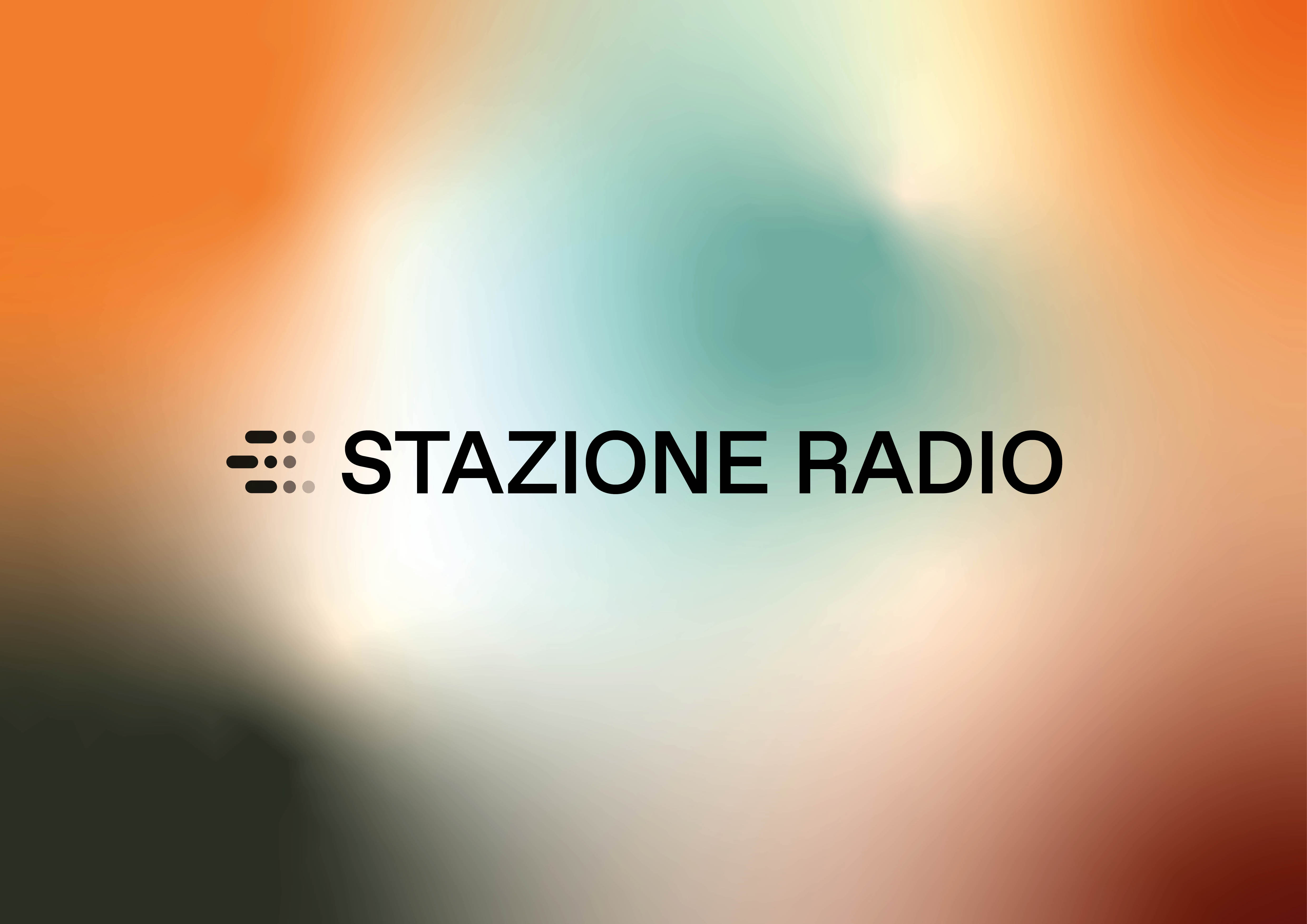 Stazione Radio

Progettazione dell'identità visiva del centro culturale milanese sul vivere sostenibile, situato fra i binari della Stazione Centrale e la Martesana. Stazione Radio nasce per trasformare l'ex sottostazione elettrica di Milano Centrale, situata fra i quartieri di Greco, No.Lo e Gioia, in un luogo di suoni, storie e comunità. Lo spazio ospita una ciclofficina, un bistrot e una casa di produzione. Progettato con XxY Studio.



Visual identity of Stazione Radio, Milan cultural center about sustainable living, located between Central Station and Martesana. Stazione Radio was created to transform the former electrical substation of Milano Centrale, located between the districts of Greco, NoLo and Gioia, into a place of sounds, stories and communities. It will house a bicycle workshop, a bistro and a radio studio. Designed with Xxy Studio.

---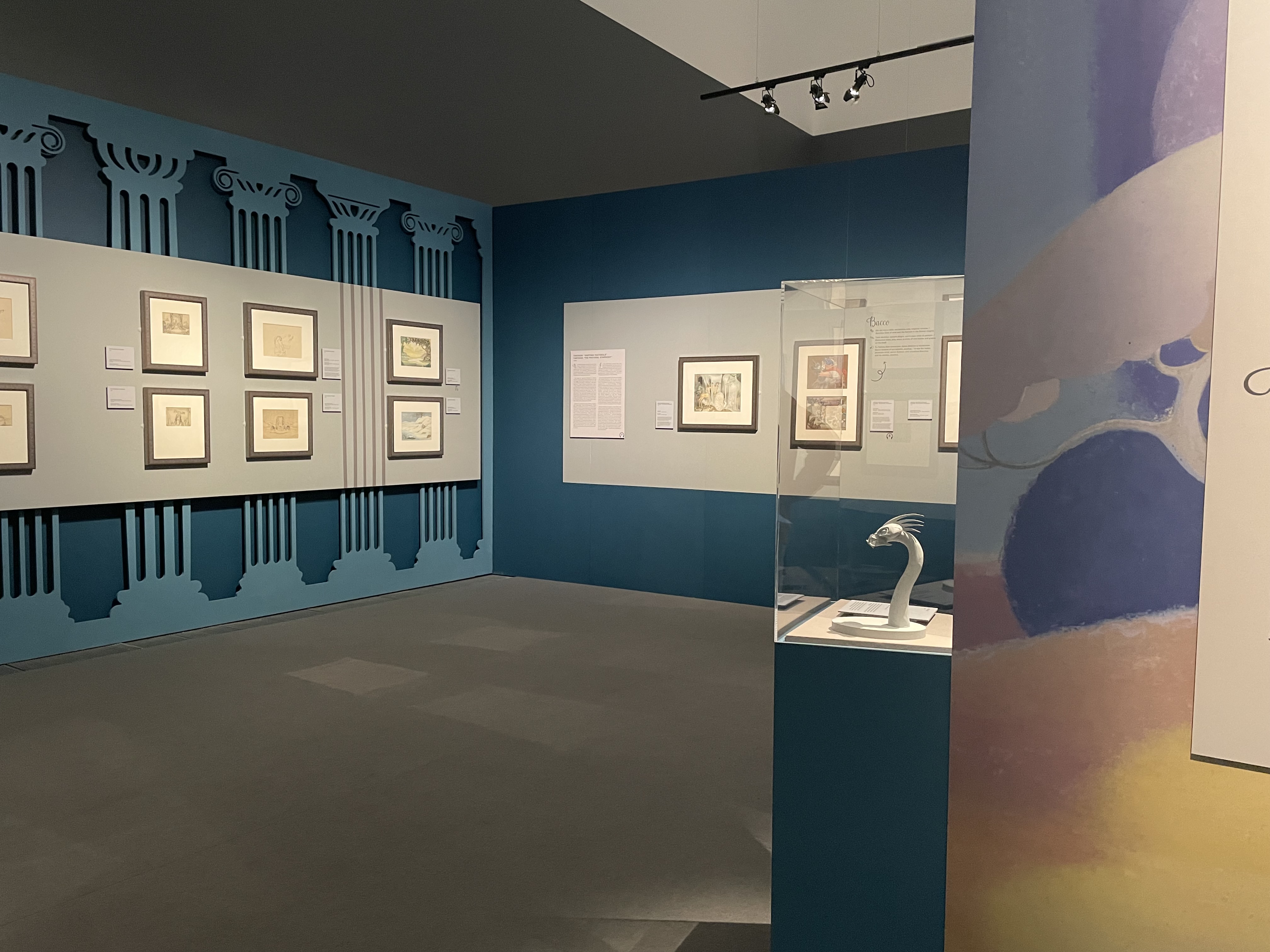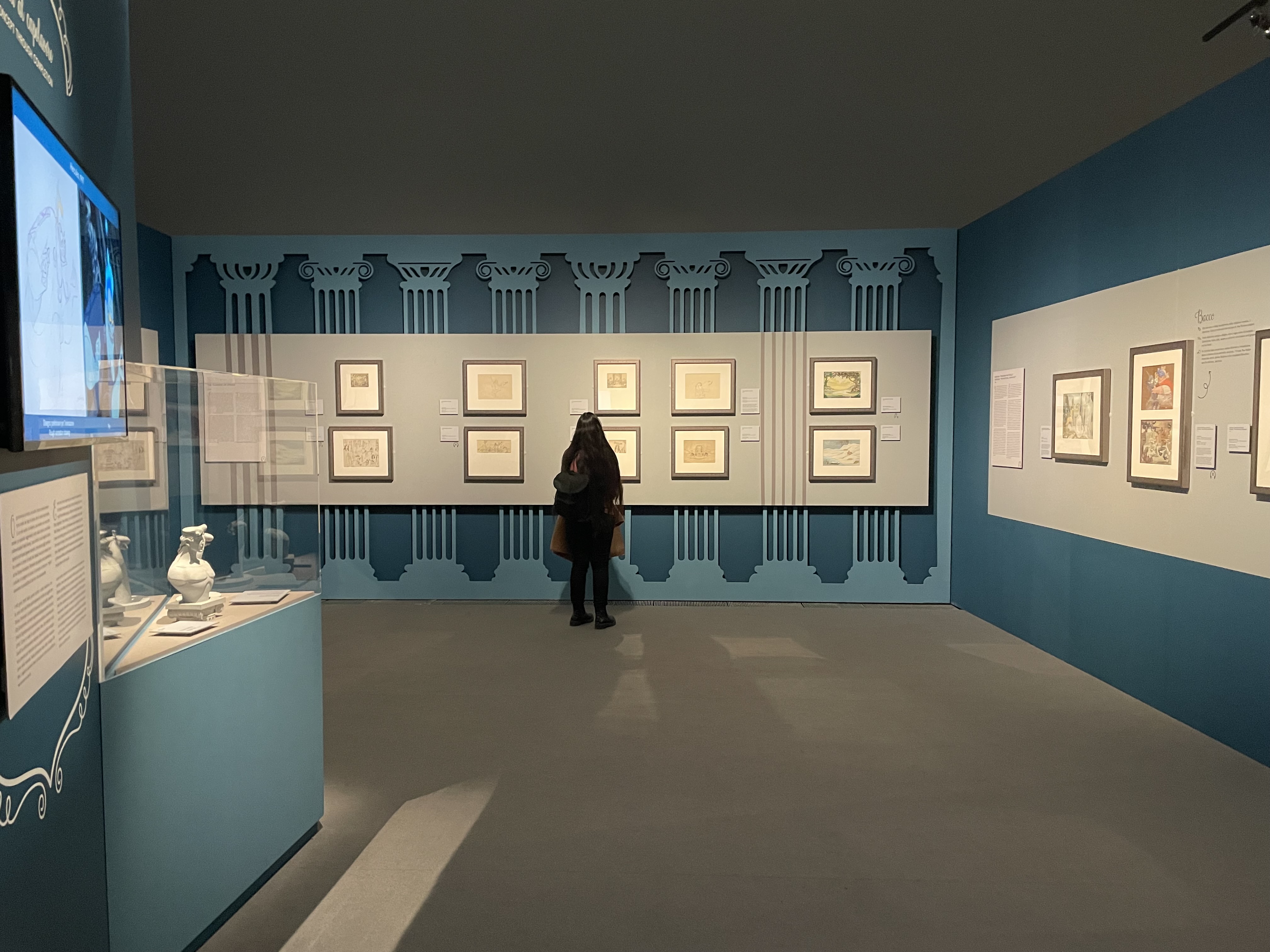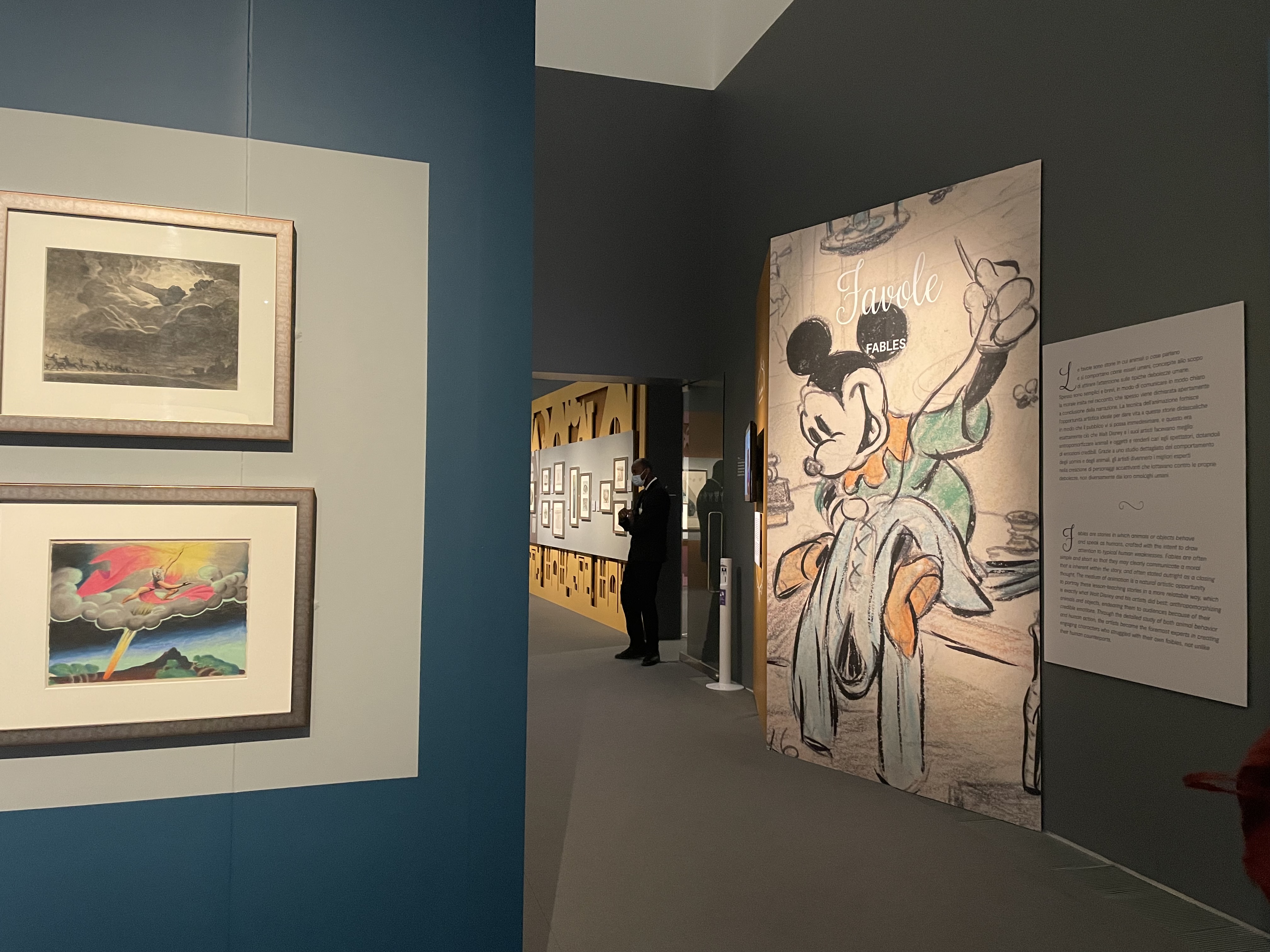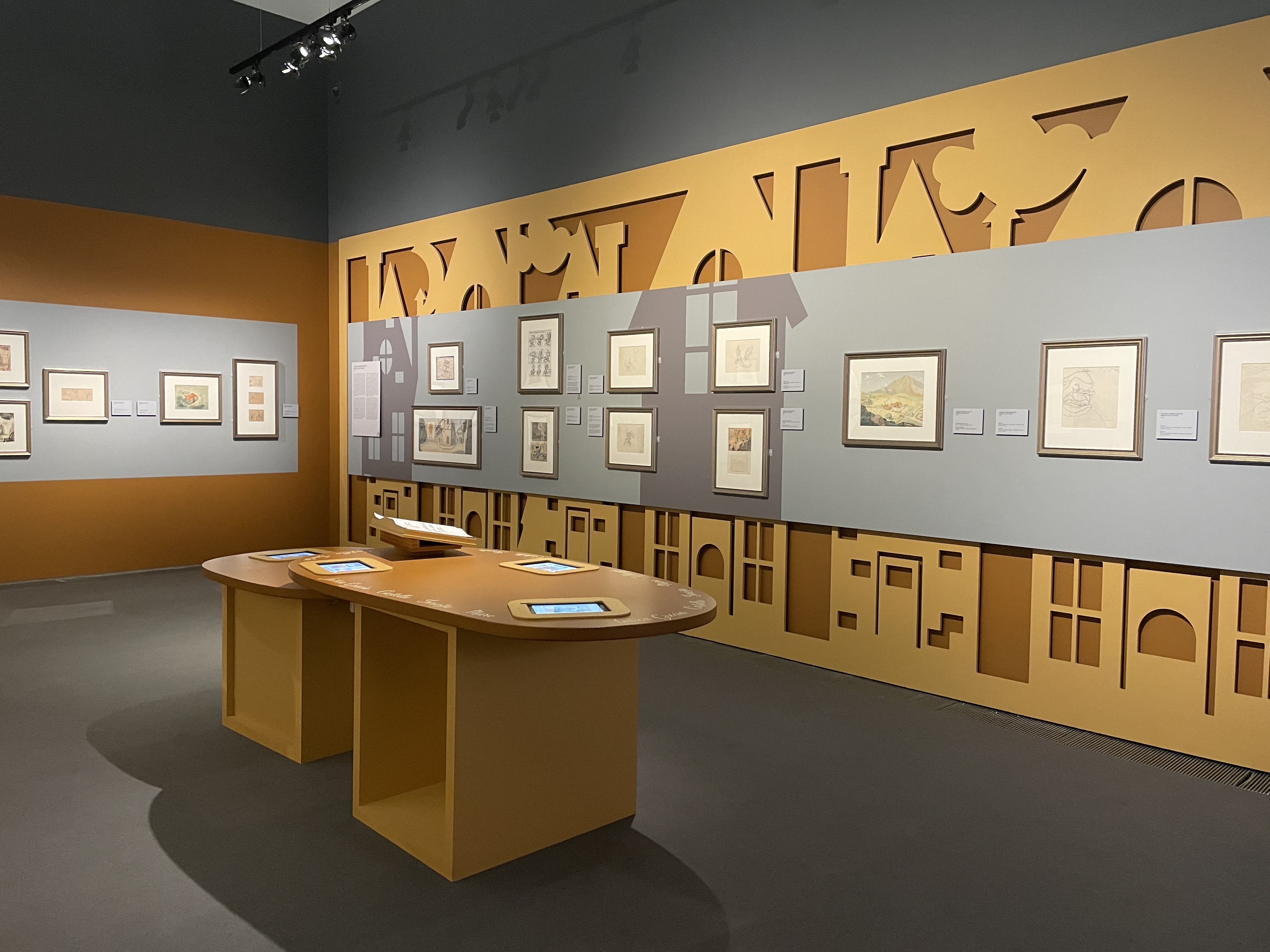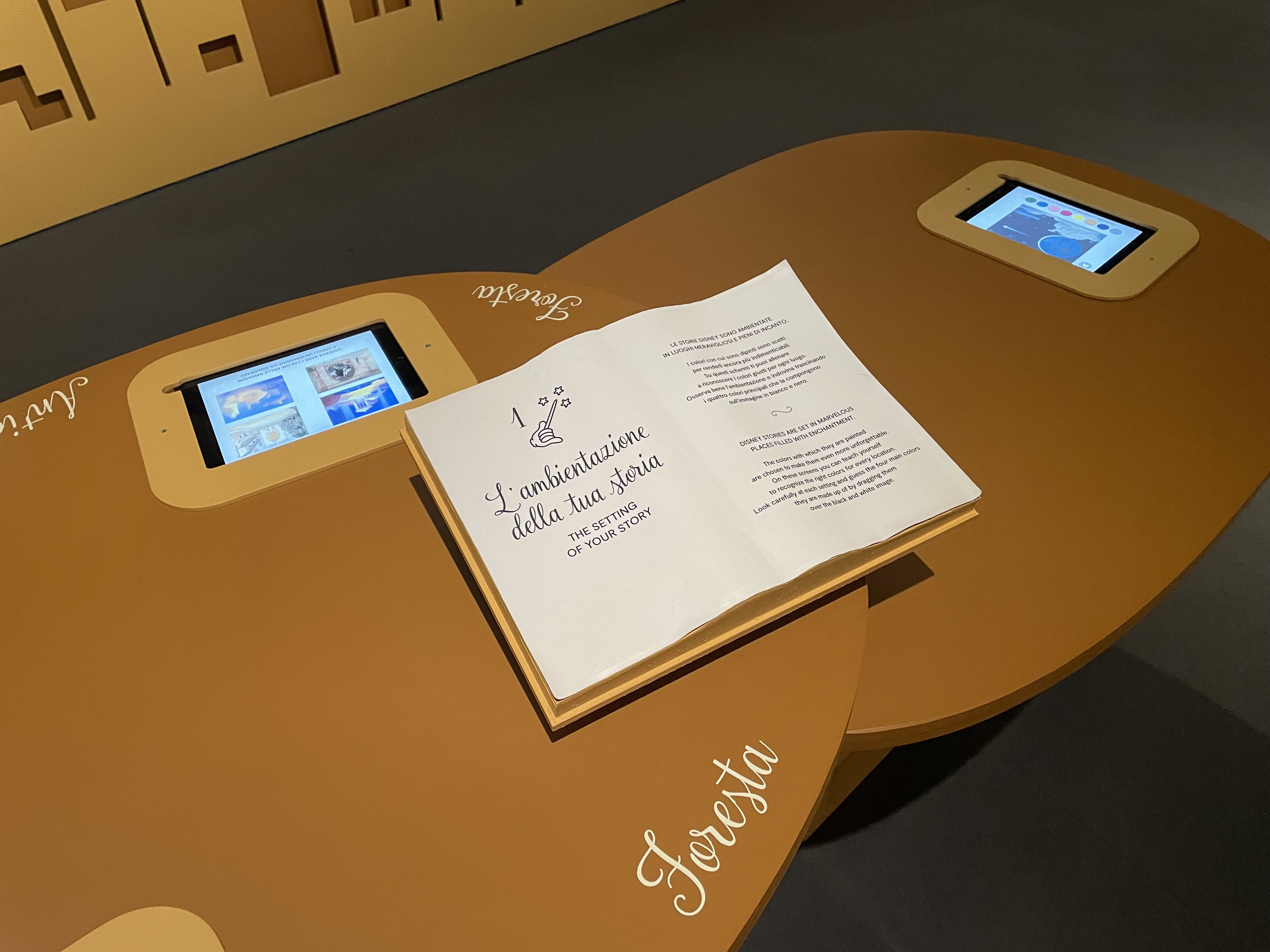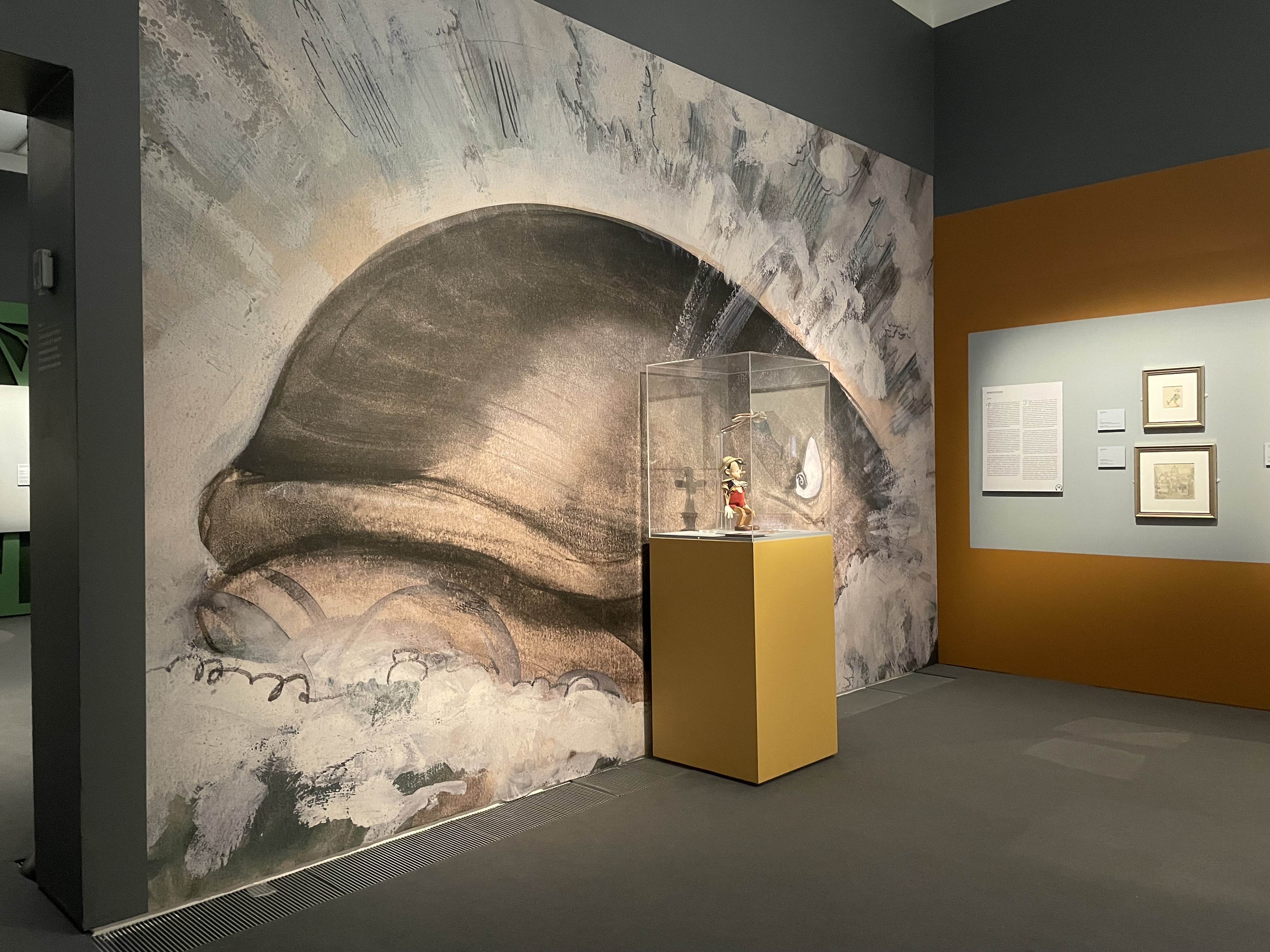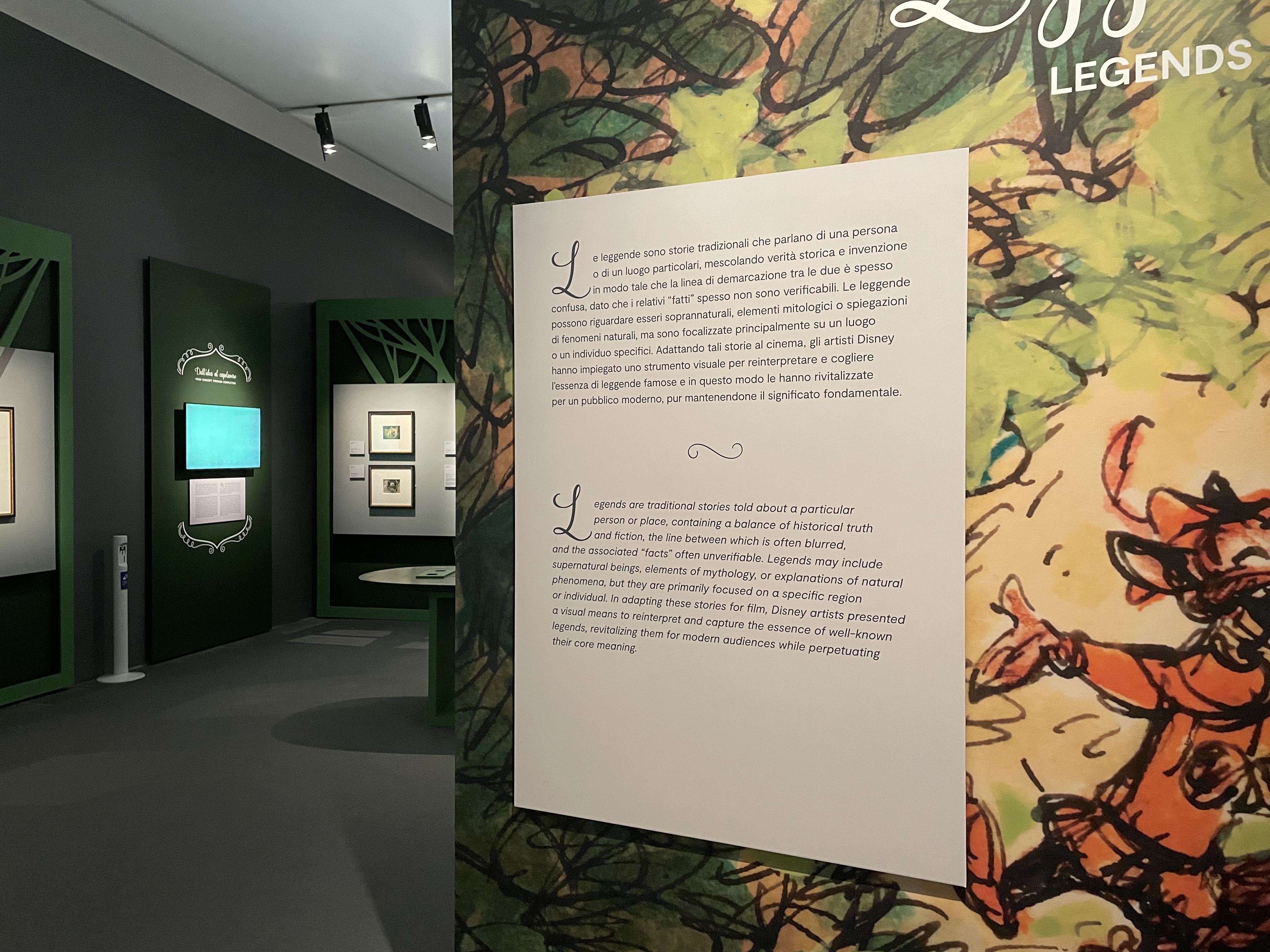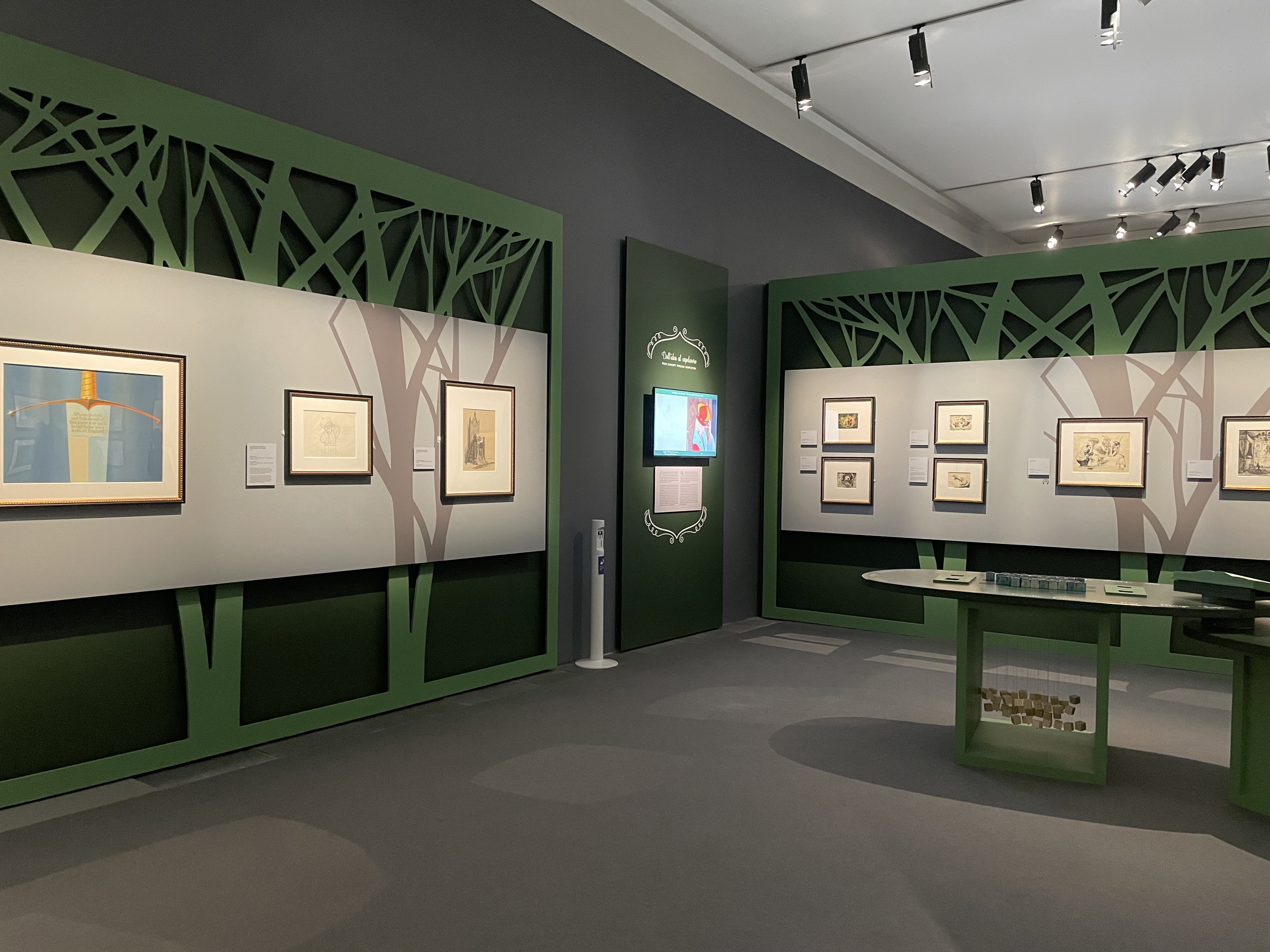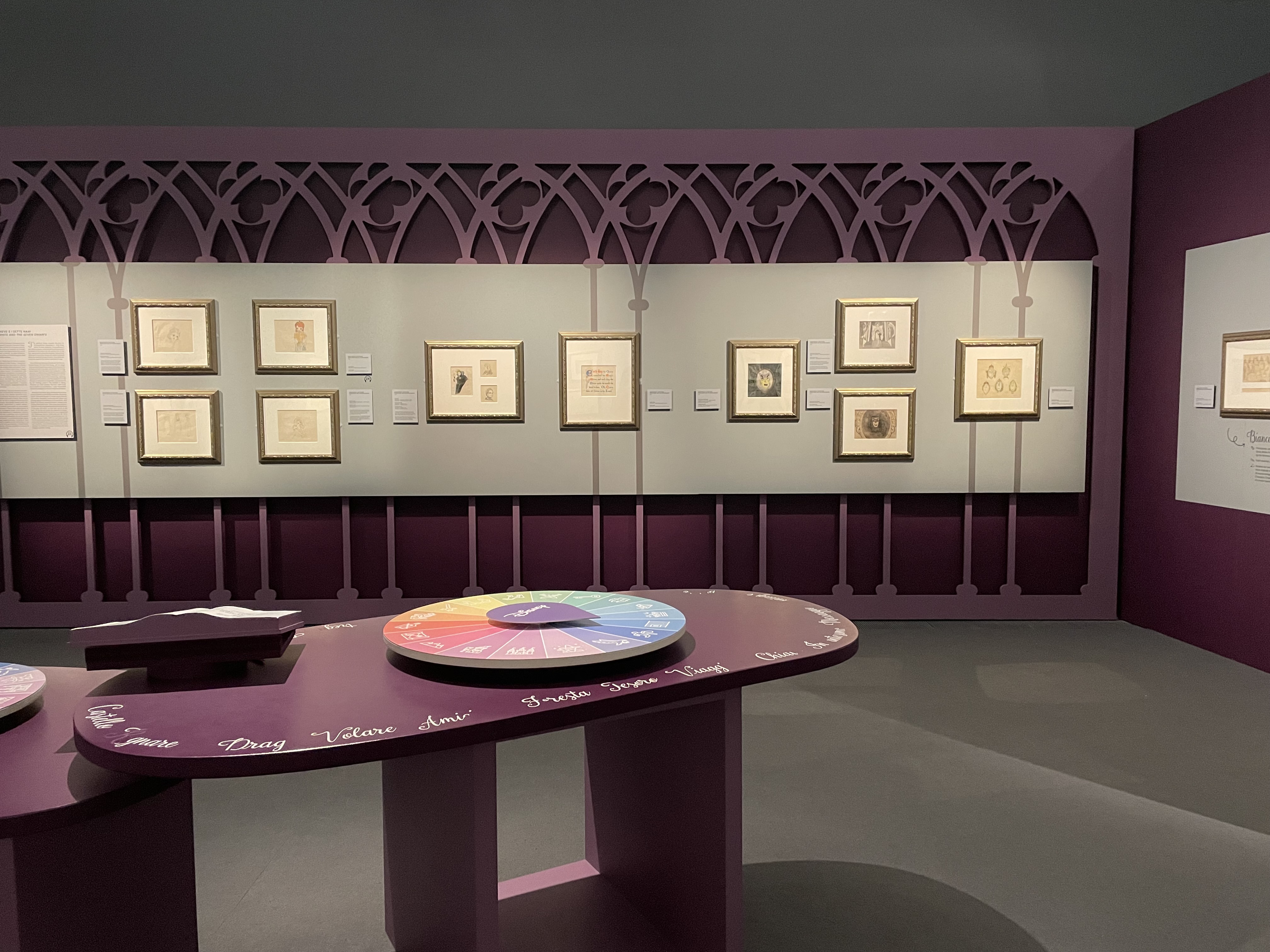 Mostra Disney al Mudec

Progetto di comunicazione visiva per la mostra Diseny / L'arte di Raccontare Storie. Abbiamo curato il progetto di identità visiva della mostra, la grafica dell'allestimento insieme al team di 24ore Cultura e all'architetto Stefano de Vecchis. Progettato con XxY Studio.



Visual communication project for the Diseny exhibition / The art of telling stories. We took care of the visual identity project of the exhibition, the graphics of the exhibition together with the team of 24ore Cultura and the architect Stefano de Vecchis. Designed with XxY Studio.

---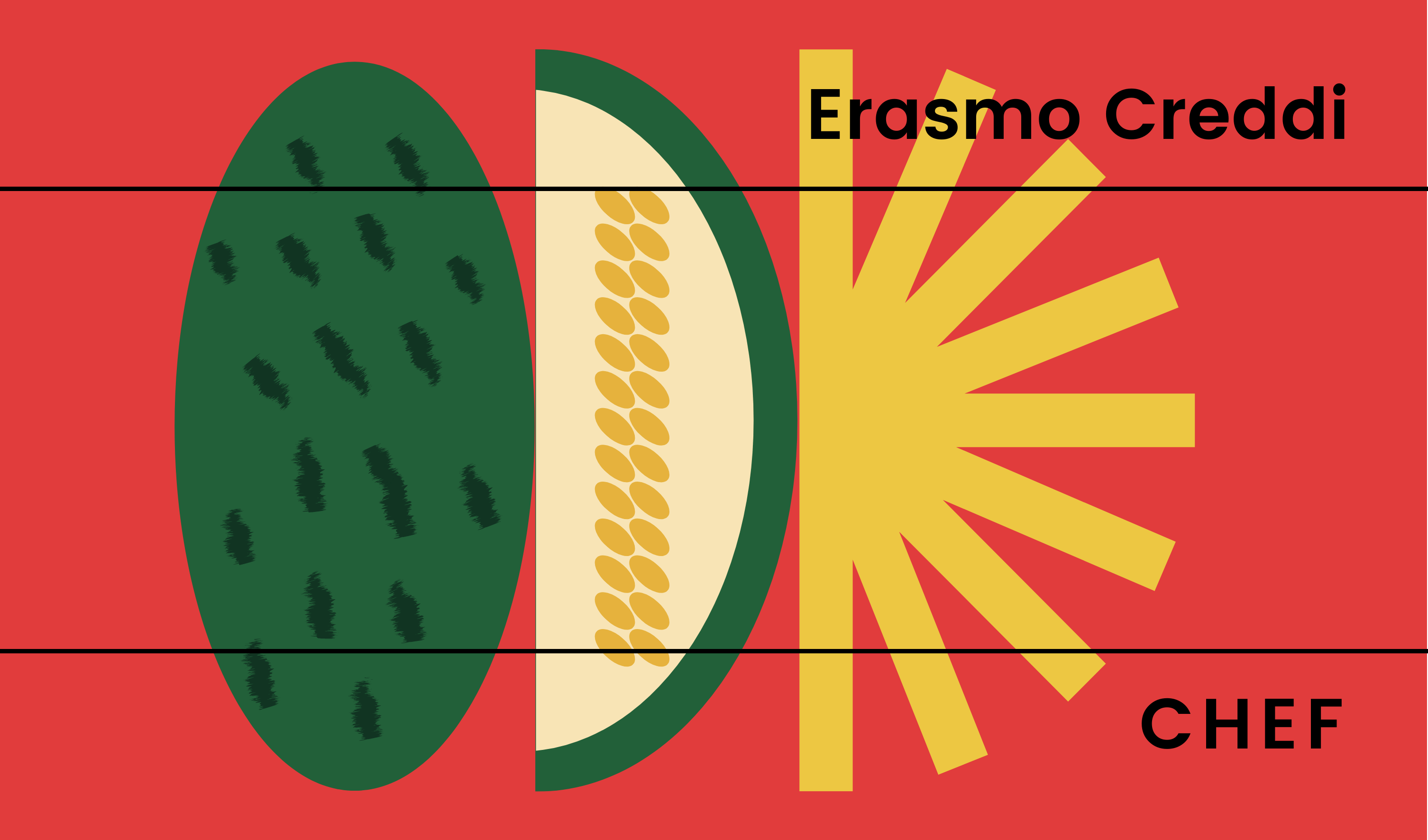 Business card designed for CANVA
---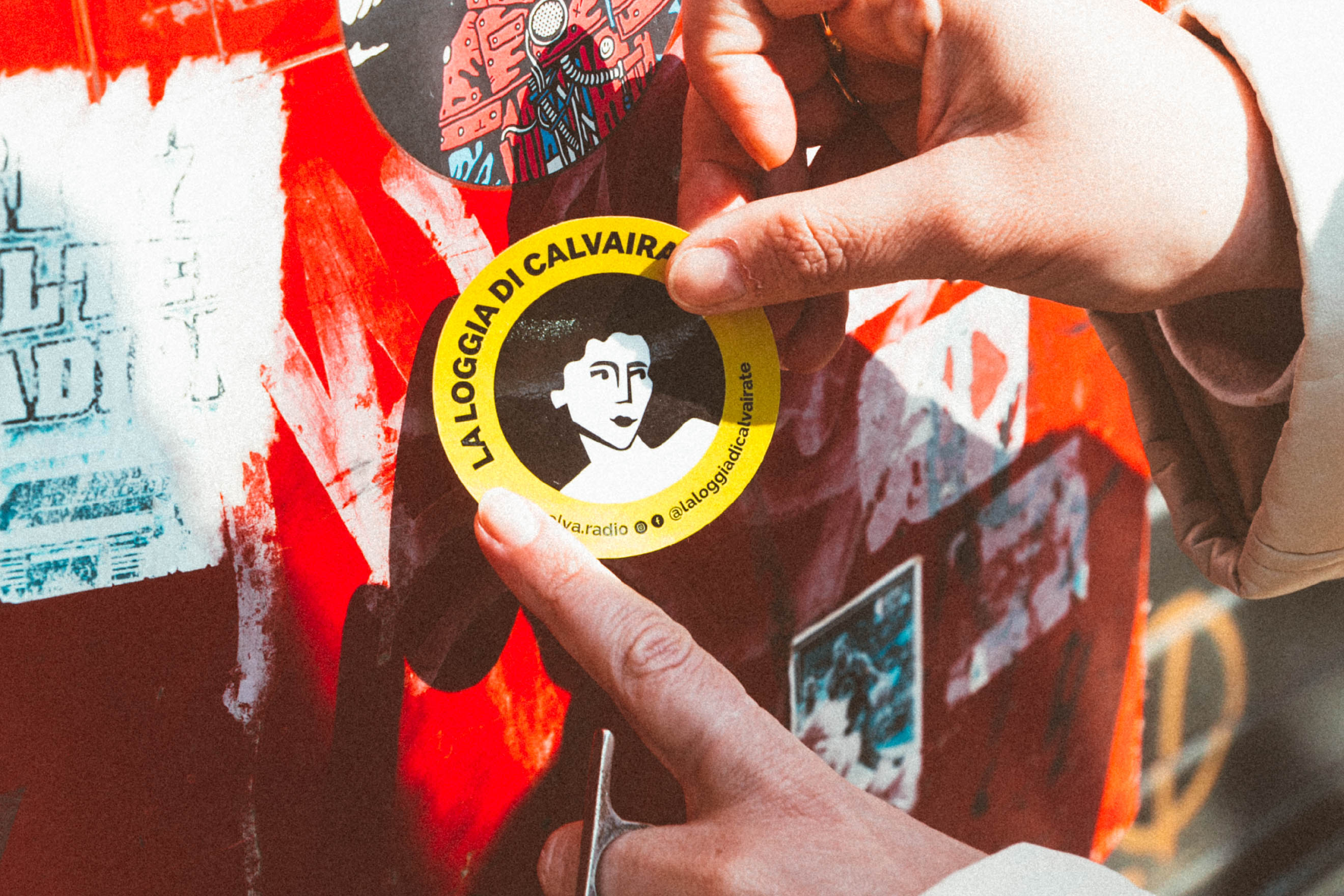 La loggia di Calvairate

Progettazione dell'identità visiva e della comunicazione on e offline dell'Associazione Culturale di cui sono fondatrice, che ha sed nel quartiere Calvairate di Milano. L'associazione è nata per raccontare il quartiere, i suoi luoghi e i suoi volti, organizzare iniziative sociali e culturali, promuovere progetti di rigenerazione e partecipazione, tessere ret e relazioni e fare un po' di rumore.

Visual Identity, Art Direction, Web Design, Social, Merchandising



La Loggia di Calvairate is a cultural association based in the Calvairate district of Milan, born to tell the district, its places and faces, organize social and cultural initiatives, promote participation projects, cards and relationships and do little of noise. I curated the visual identity of the association, from the logo to the colors, the visual communication of the events and I designed the merchandising.